GBV AoR Call August
Monthly GBV AoR Call - Link to follow through Mailchimp
Latest News

Protection Cluster: Statement on the Human Trafficking Response in Ukraine
May 24, 2022
The Global Protection Cluster Task Team on Anti-Trafficking, in cooperation with the Ukraine Protection Cluster, expresses our concern at the heighten...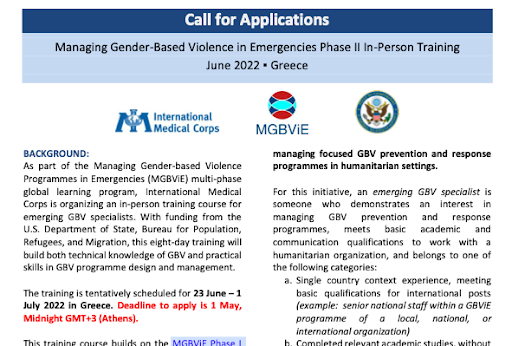 Managing Gender-Based Violence Programs in Emergencies Training Course
Apr 19, 2022
As part of the Managing Gender-based Violence Programmes in Emergencies (MGBViE) multi-phase global learning program, International Medical Corps is o...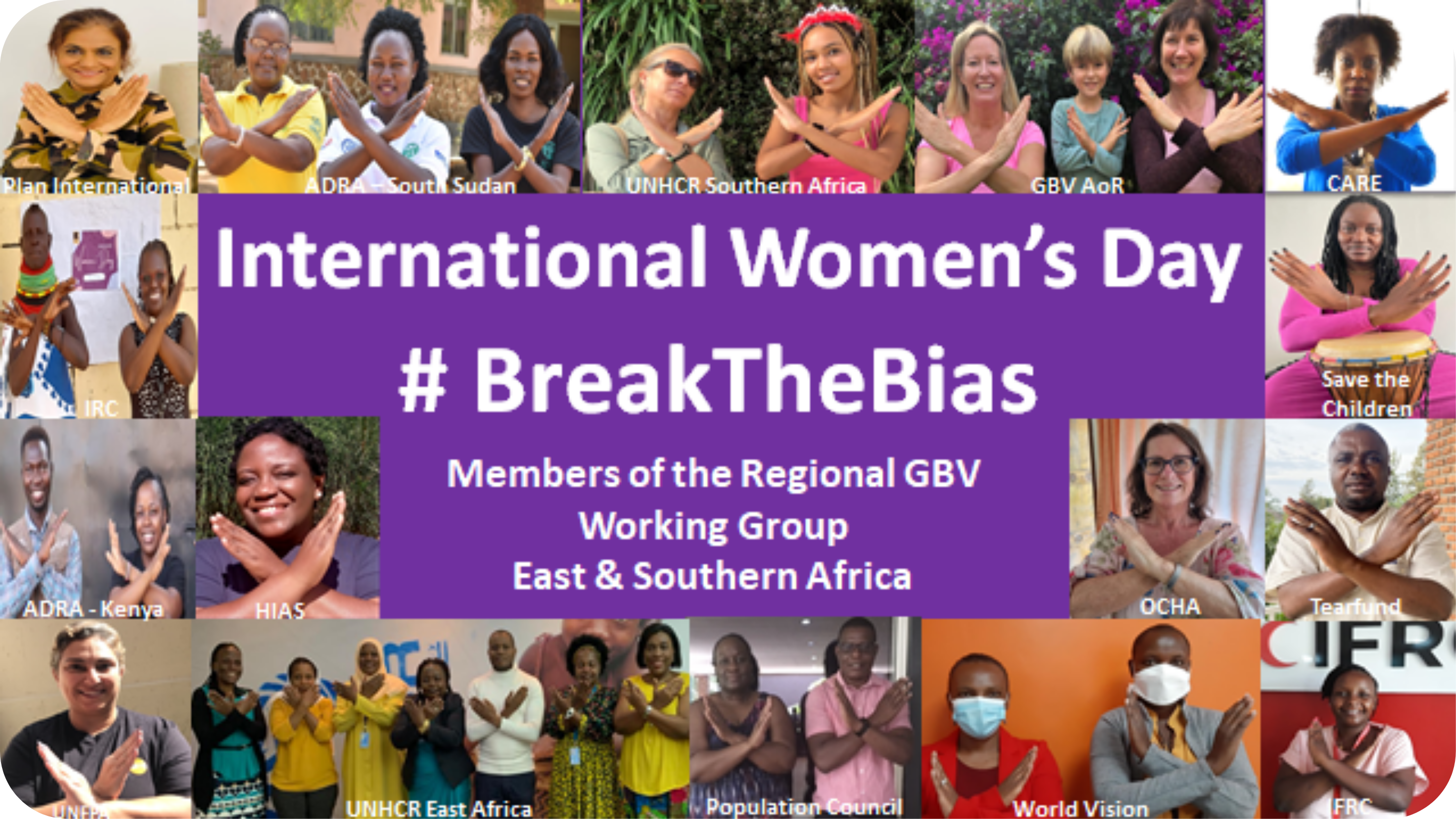 International Women's Day : Statement by the GBV AoR Team
Mar 08, 2022
This International Women's Day gives us a chance to pause and appreciate women GBV responders, humanitarian workers and human rights defenders from ar...
New Reports
Gender-based Violence (GBV) Risk Analysis for Cash and Voucher Assistance (CVA) in Ukraine - GBV AoR, OCHA, ACTED 2022
Jun 07, 2022
A GBV Task Force was formed by members of the Gender-Based Violence (GBV) Sub-Cluster and the Cash Working Group (CWG) in April 2022 in Ukraine. This ...
Localization in Practice: Realities from Women's Rights and Women-Led Organizations in Poland - CARE International 2022
May 24, 2022
Since Ukrainian women and girls started crossing the border into Poland in February, Polish civil society and women's organizations been tested like n...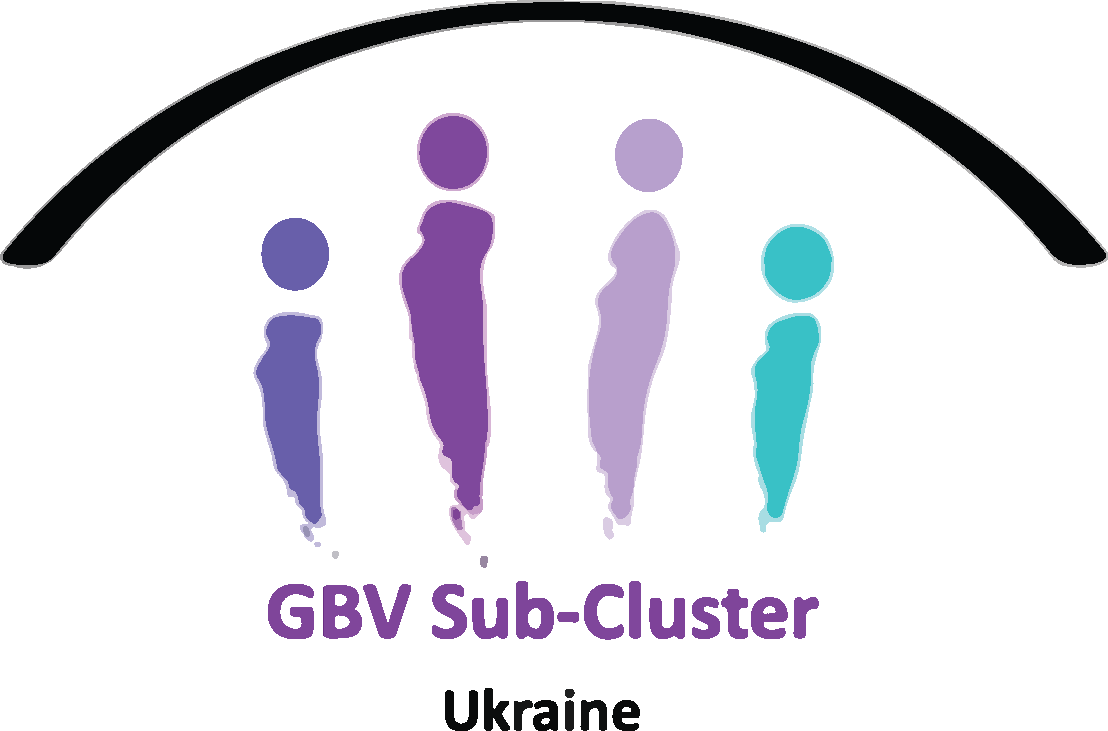 Gender-Based Violence Secondary Data Review: Ukraine - GBV AoR 2022
May 18, 2022
Multiple forms of GBV are being reported, with particularly high insecurity and risk for women and girls on the move, at border crossing points and tr...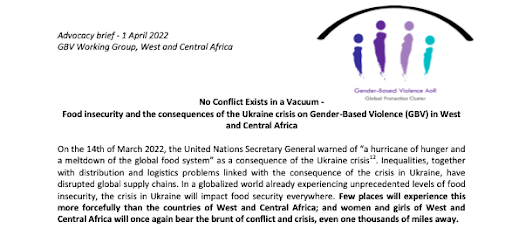 Advocacy on Rise of GBV risks for Women and Girls in Relation with Greatest Food Insecurity in WCA - GBV AoR WCA Regional Team 2022
Apr 06, 2022
On the 14th of March 2022, the United Nations Secretary General warned of "a hurricane of hunger and a meltdown of the global food system" as a c...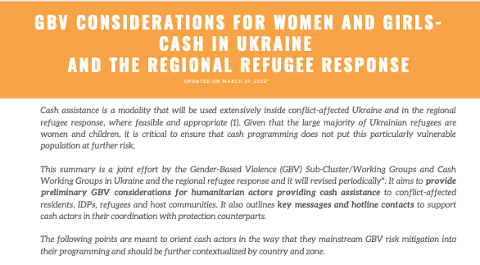 GBV Considerations for Women and Girls- Cash in Ukraine and the Regional Refugee Response- UNFPA 2022
Apr 05, 2022
Cash assistance is a modality that will be used extensively inside conflict-affected Ukraine and in the regional refugee response, where feasible and ...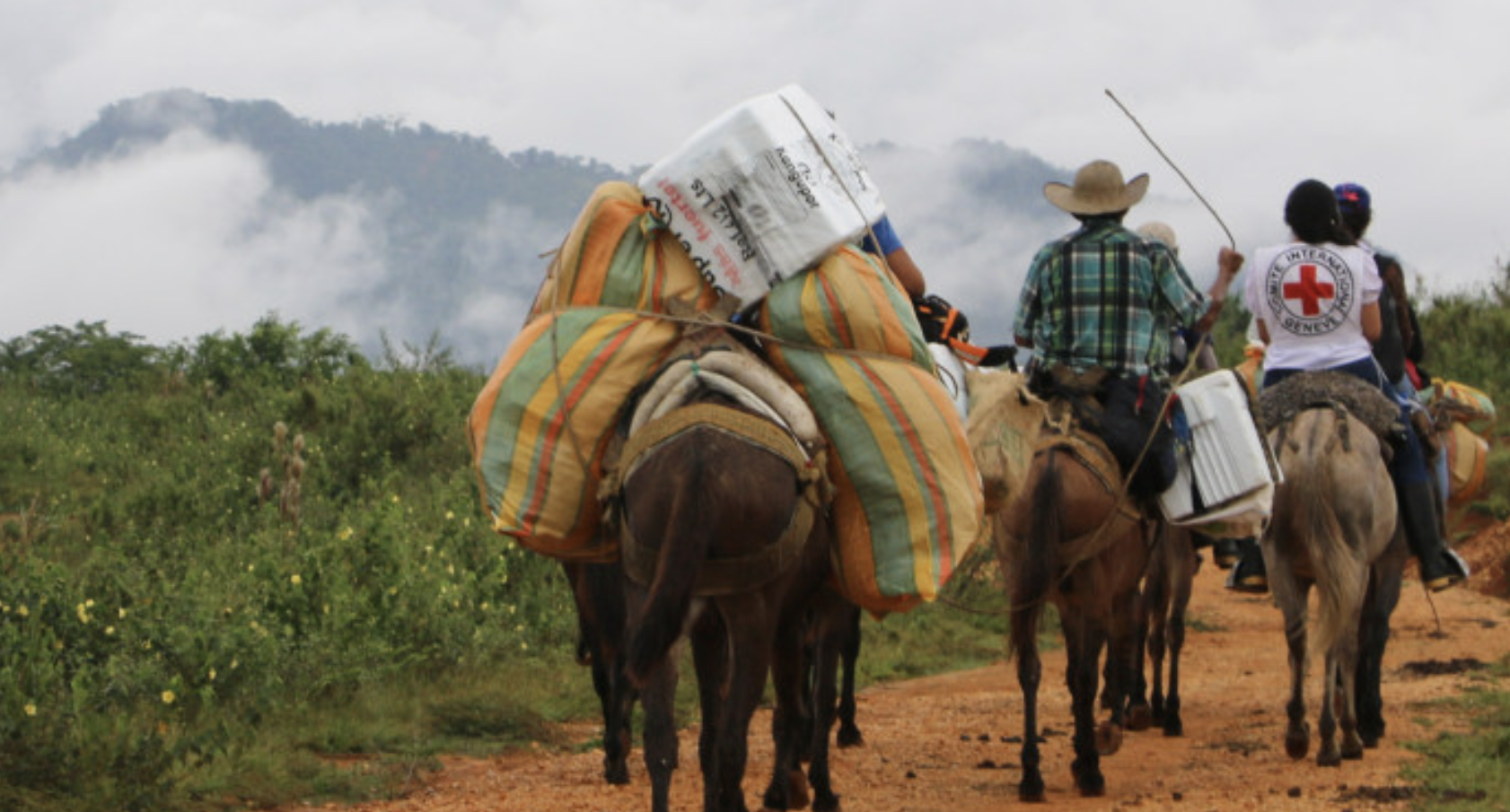 Colombia: Vivir a la Sombra de los Conflictos Armados - ICRC 2022
Mar 30, 2022
Mientras Colombia continuaba concentrada en contrarrestar los efectos sanitarios, económicos y sociales de la pandemia por COVID-19, las consecuencias...
Vacancies & Current Opportunities