World Humanitarian Day
World Humanitarian Day (WHD) is held every year on 19 August to pay tribute to aid workers who risk their lives in humanitarian service, and to rally support for people affected by crises around the world.
New Reports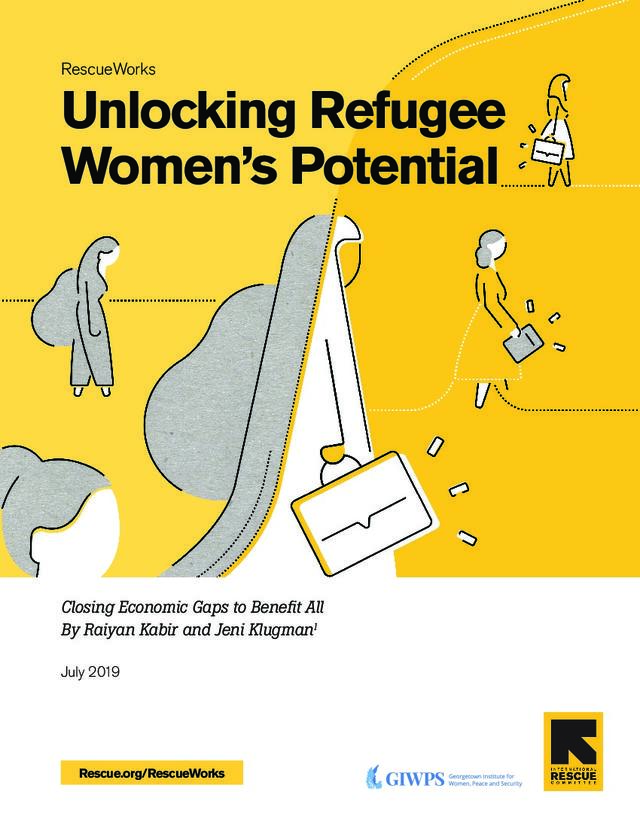 Unlocking Refugee Women's Potential - GWI, IRC 2019
Aug 09, 2019
This report, jointly published by the Georgetown Institute for Women, Peace and Security (GIWPS) and the International Rescue Committee (IRC), analyze...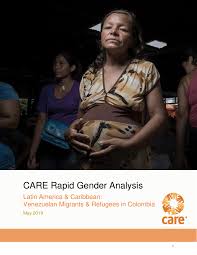 Rapid Gender Analysis: Latin America & Caribbean: Venezuelan Migrants & Refugees in Colombia - CARE 2019
Jul 26, 2019
This Rapid Gender Analysis provides preliminary information and observations on the different needs, capacities and coping strategies of Venezuelan mi...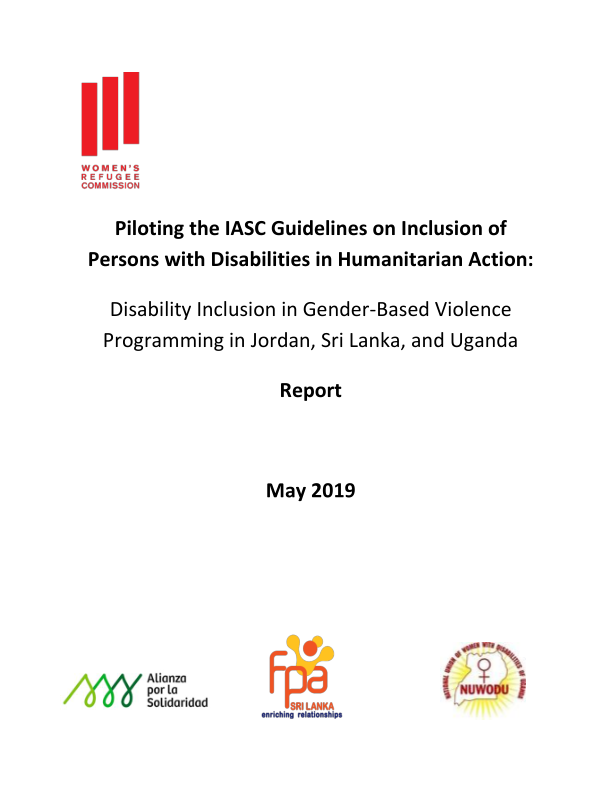 Piloting the IASC Disability Guidelines on GBV - WRC, May 2019
Jul 11, 2019
This report summarizes the main outcomes documented by pilot partners implementing inclusive approaches as set forth in the draft IASC Disability Guid...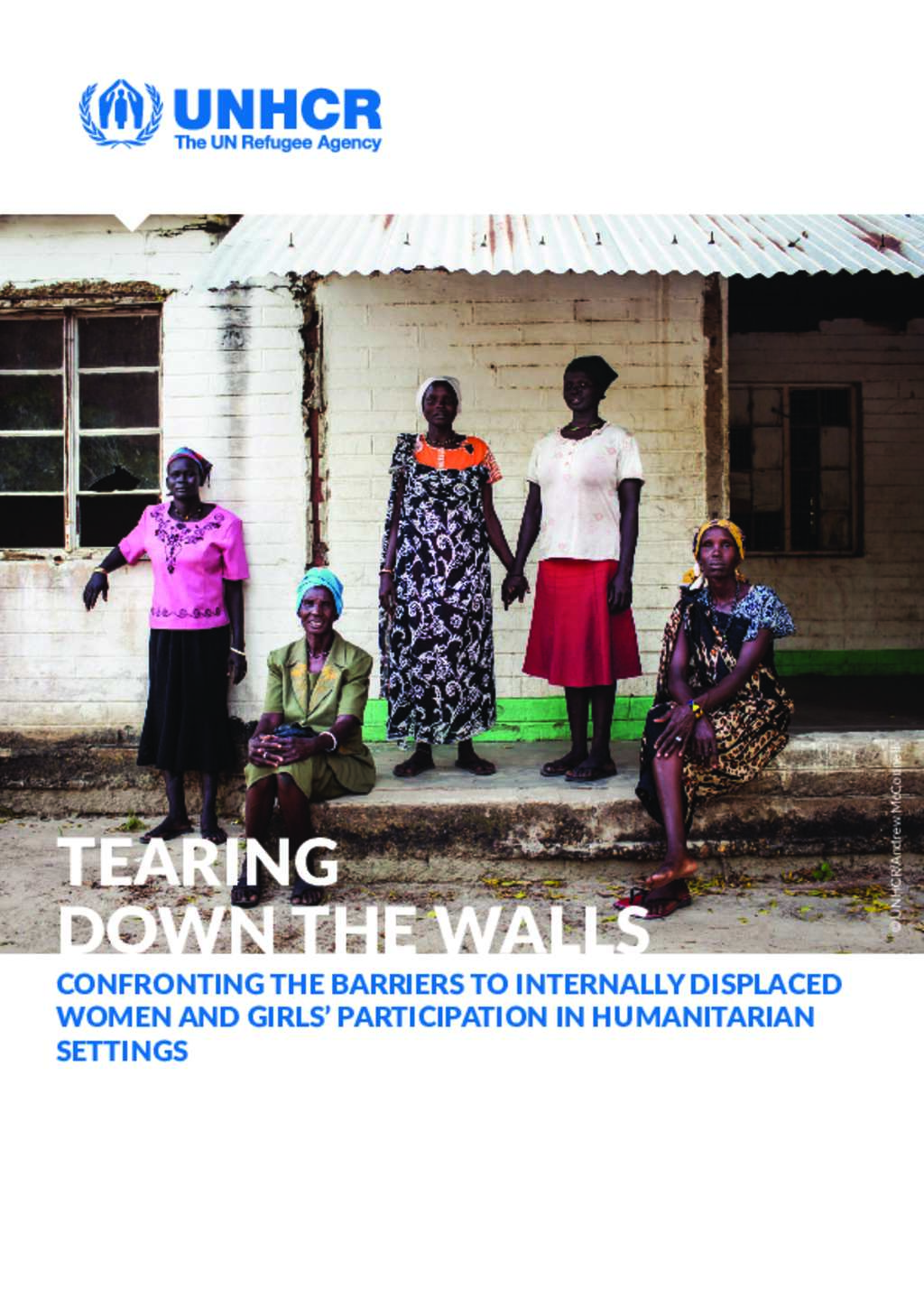 Tearing Down the Walls - UNHCR, June 2019
Jul 11, 2019
UNHCR's latest report called "Tearing Down The Walls: Confronting The Barriers To Internationally Displaced Women And Girls' Participation In Humanita...
Vacancies & Current Opportunities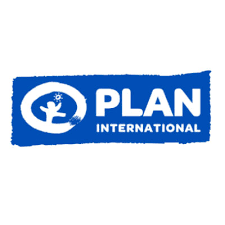 Accountability to Affected Populations (AAP) Specialist
Plan International is looking for an Accountability for Affected Population Spec...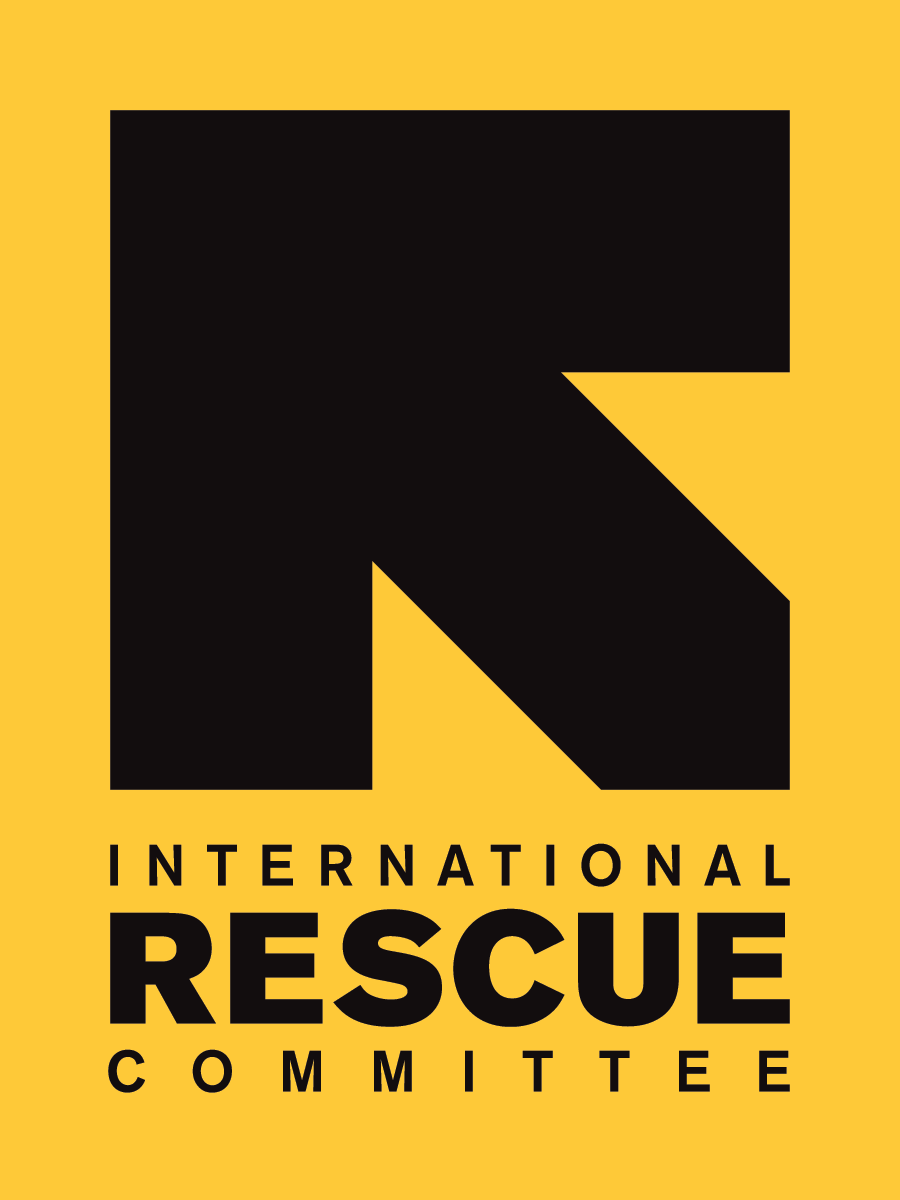 Protection Project Coordinator
The Protection Project Coordinator (hereafter referred to as "Coordinator") will...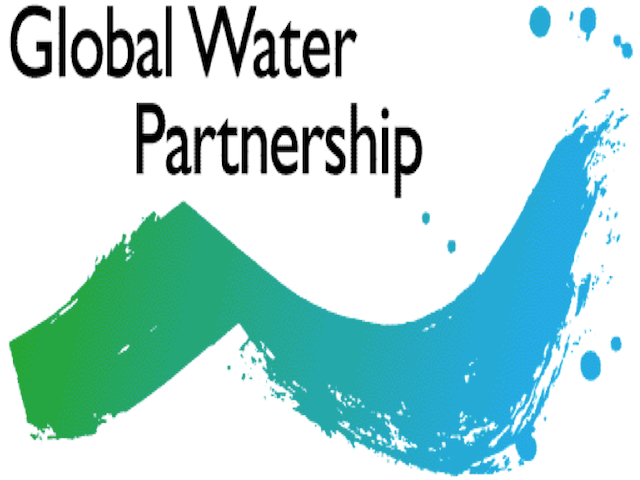 Senior Gender & Water Specialist
Within GWP's global secretariat, the Senior Gender & Water Specialist will a...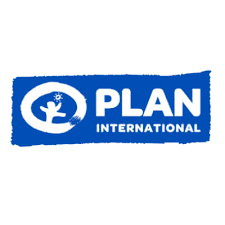 Global Safeguarding & PSHEA Technical Advisor (Emergency Response)
The postholder will be responsible for developing and strengthening Plan Interna...

GBV Advisor
Norwegian Church Aid can now offer a very exciting position within the Departmen...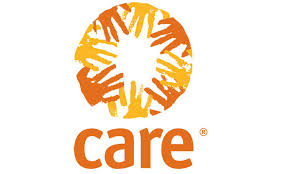 Global Humanitarian Advocacy & Policy Coordinator and UN Representative
The Global Humanitarian Advocacy & Policy Coordinator and UN Representative ...