Webinar: Feminist Approaches to Mental Health Care for GBV Survivors
Join the GBV AoR Community of Practice and the GBViE Helpdesk for a preliminary overview of basic principles and approaches to feminist-informed mental health treatment for GBV survivors. This webinar is to support those working with GBV survivors in humanitarian settings.
Many approaches that GBV specialists currently use when engaging with survivors reflect feminist methodologies, for example, the survivor-centered approach. Yet, there is a gap in guidance from humanitarian settings on what it means to apply an explicitly feminist approach to mental health and psychosocial support interventions, and why it matters in working with survivors of GBV.

In this webinar, the host, Jeanne Ward from the GBViE Helpdesk will be briefly presenting key points from a GBV AoR Helpdesk review of Feminist Approaches to Specialized Mental Health Care for GBV Survivors, and then we will hear from three experts about their experience applying feminist principles in their GBV work in West Africa, East Africa and MENA:
· Caroline Bowah, Director of medica Liberia and co-founder of the Liberia Feminist Forum
· Natsnet Ghebrebrhan, VAW Prevention Coordinator, Raising Voices
· Sahar Mallah, Clinical Psychologist based in MENA, currently developing and piloting a women's empowerment counseling approach

More links to additional research, guidelines, tools and other resources will also be shared.
September 30
09:00 NYC / 14:00 London/ 15:00 Geneva/ 16:00 Amman and Nairobi/ 18:30 New Delhi/ 20:00 Bangkok
Meeting ID: 872 2382 8315
Passcode: 729013
New Reports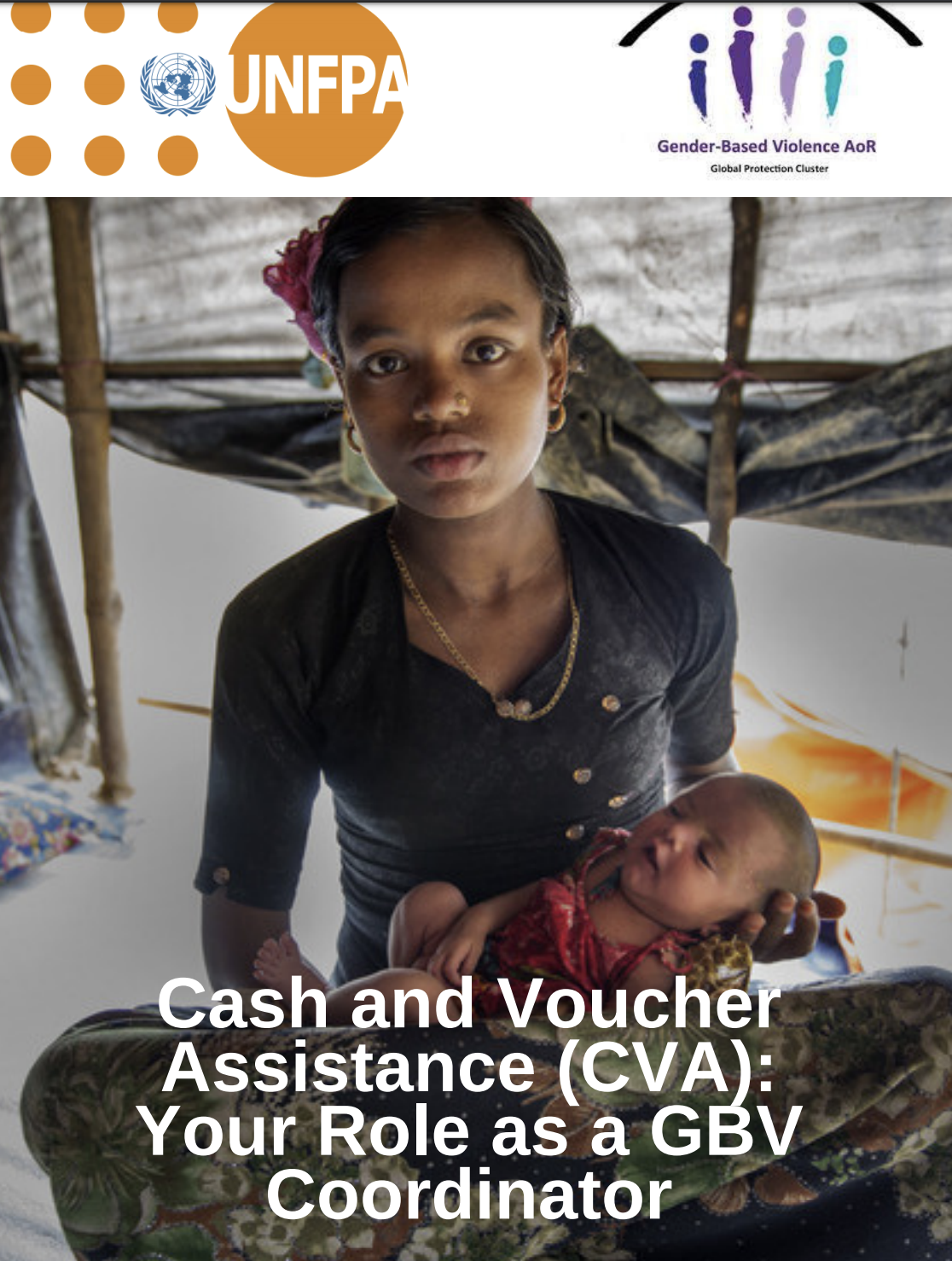 Cash and Voucher Assistance (CVA): Your Role as a GBV Coordinator - UNFPA 2020
Sep 09, 2020
Cash and Voucher Assistance (CVA) can support access to GBV and other sexual and reproductive health services, and contribute to the safety, dignity a...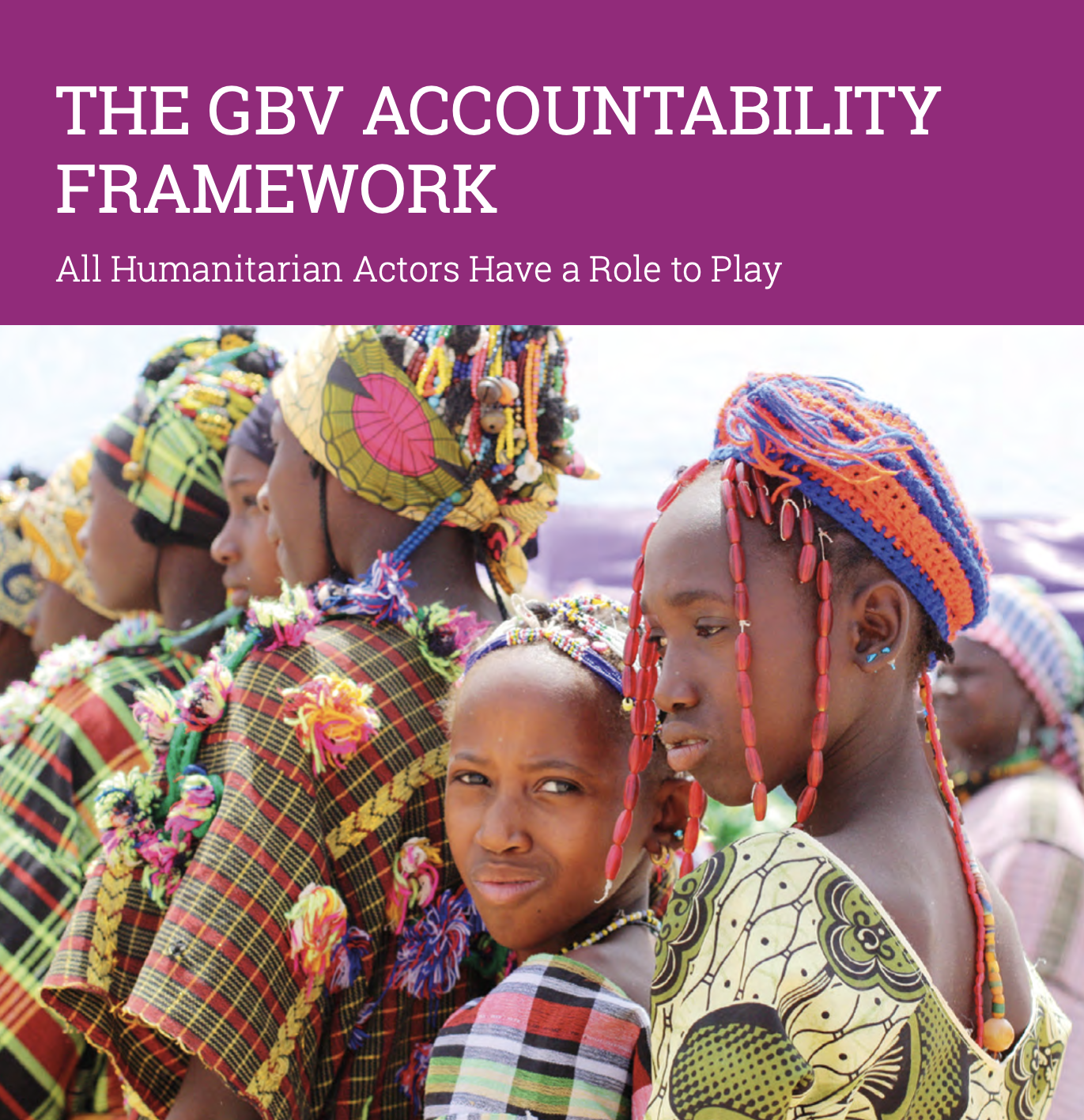 GBV Accountability Framework
Sep 09, 2020
Humanitarian actors at all levels need to better prioritize gender-based violence (GBV) in order to create and implement scaled‐up responses that bett...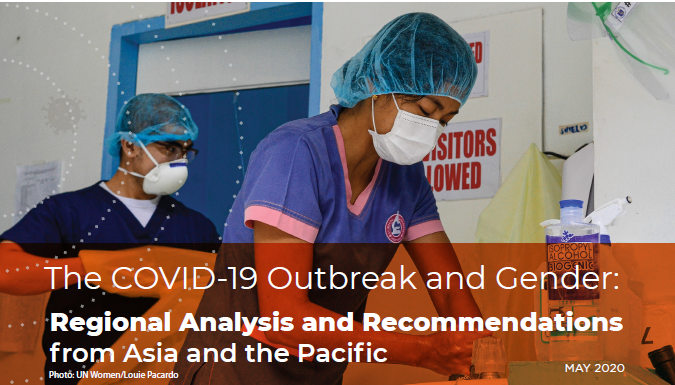 The COVID-19 Outbreak and Gender: Regional Analysis and Recommendations from Asia and the Pacific - GiHA & GBV AoR, May 2020
May 19, 2020
In March 2020, emerging gender impacts and trends were highlighted in an Advocacy Brief developed by GiHA resulting in key recommendations. Good pract...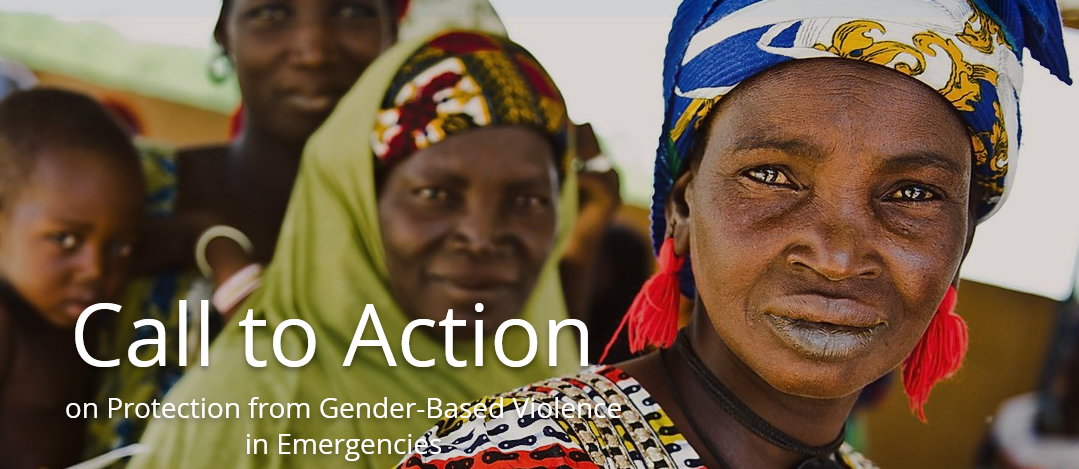 Call to Action on Protection from Gender-Based Violence in Emergencies: Statement on the Impacts of the COVID-19 Pandemic on #GBV and Relevant Considerations in its Humanitarian Response
May 13, 2020
The Statement issued by the Call to Action on Protection from Gender-Based Violence in Emergencies (Call to Action) on the impacts of the COVID-19 pan...

The COVID-19 Outbreak and Gender: Key Advocacy Points from Asia and the Pacific
Mar 11, 2020
The Regional Emergency Gender-based Violence Advisor (REGA) Team for Asia and the Pacific is pleased to share with you the Advocacy Brief on...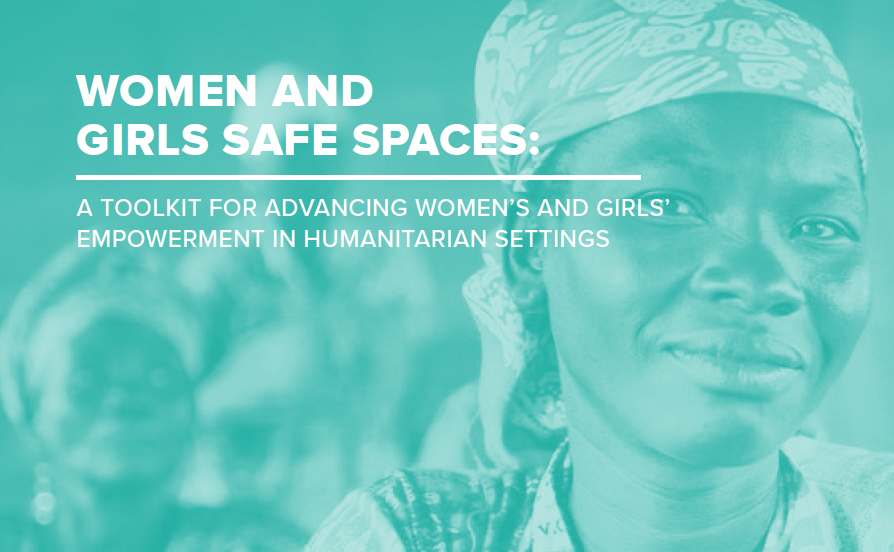 Women and Girls Safe Spaces: A Toolkit for Advancing Women's and Girls' Empowerment in Humanitarian Settings - IRC & IMC 2019
Feb 21, 2020
Historically, because men's power over women denied them the right to participate in the public space, the cultivation of safe, women-only spaces has ...
Vacancies & Current Opportunities