UNSC WPS Week
DATE TO BE CONFIRMED: Starting with resolution 1325 in 2000, the eight WPS Security Council resolutions have established an architecture that works to define how the Council considers the elements of the WPS agenda in its daily work.
New Reports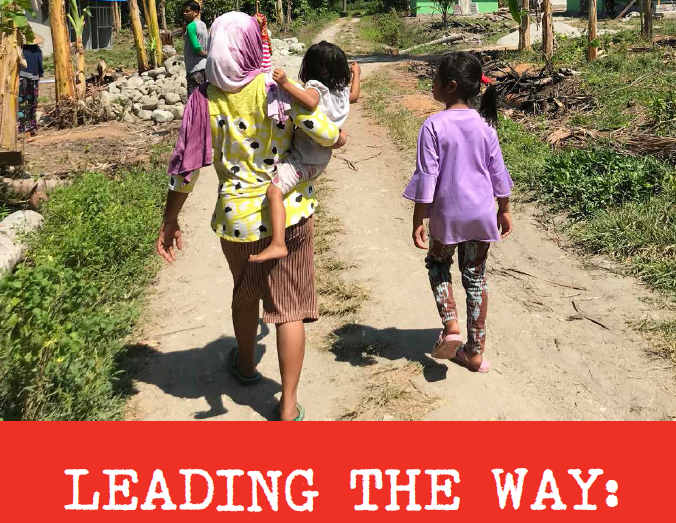 Leading the way: Women-led localisation in Central Sulawesi: Towards gender transformative action - ActionAid 2019
Sep 30, 2019
Building on the extensive work of ActionAid and others, this research evidences, and advocates for, an approach to localisation which prioritises the ...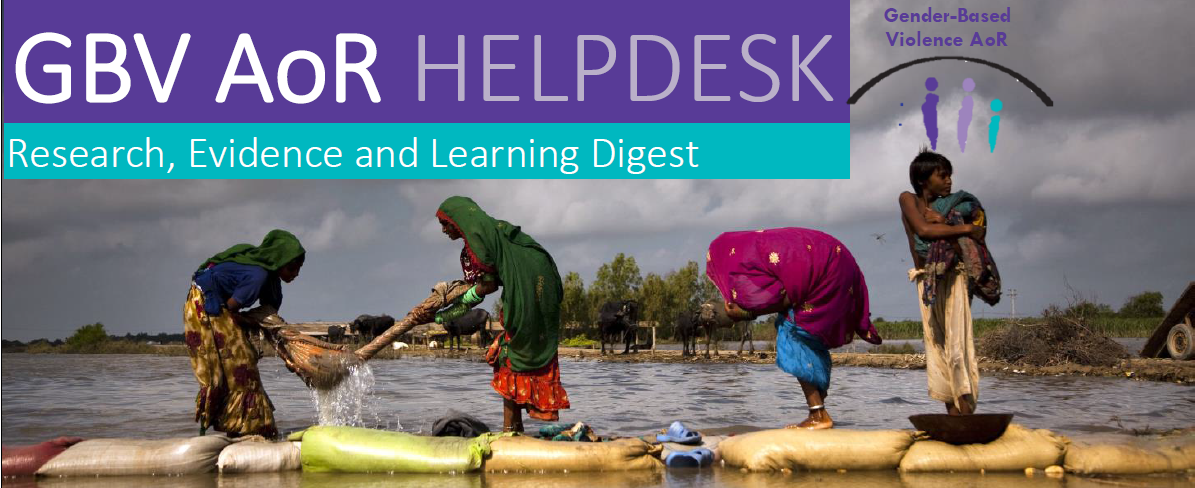 GBV AoR Helpdesk Evidence Digest - Intimate Partner Violence in Emergencies - September 2019
Sep 27, 2019
The latest GBV AoR Helpdesk Evidence on Intimate Partner Violence is available now. This evidence digest highlights selected key research, ev...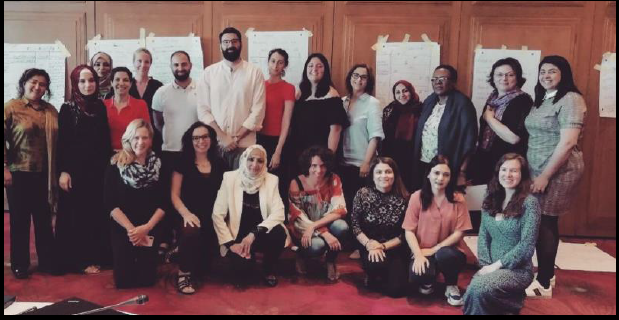 Localization Task Team: Middle East and North Africa (MENA) Regional Workshop Final Report - June 2019
Aug 30, 2019
From June 26-27, 2019, the Localization Task Team of the Gender-Based Violence Area of Responsibility (GBV AoR) hosted a Middle East and North Africa ...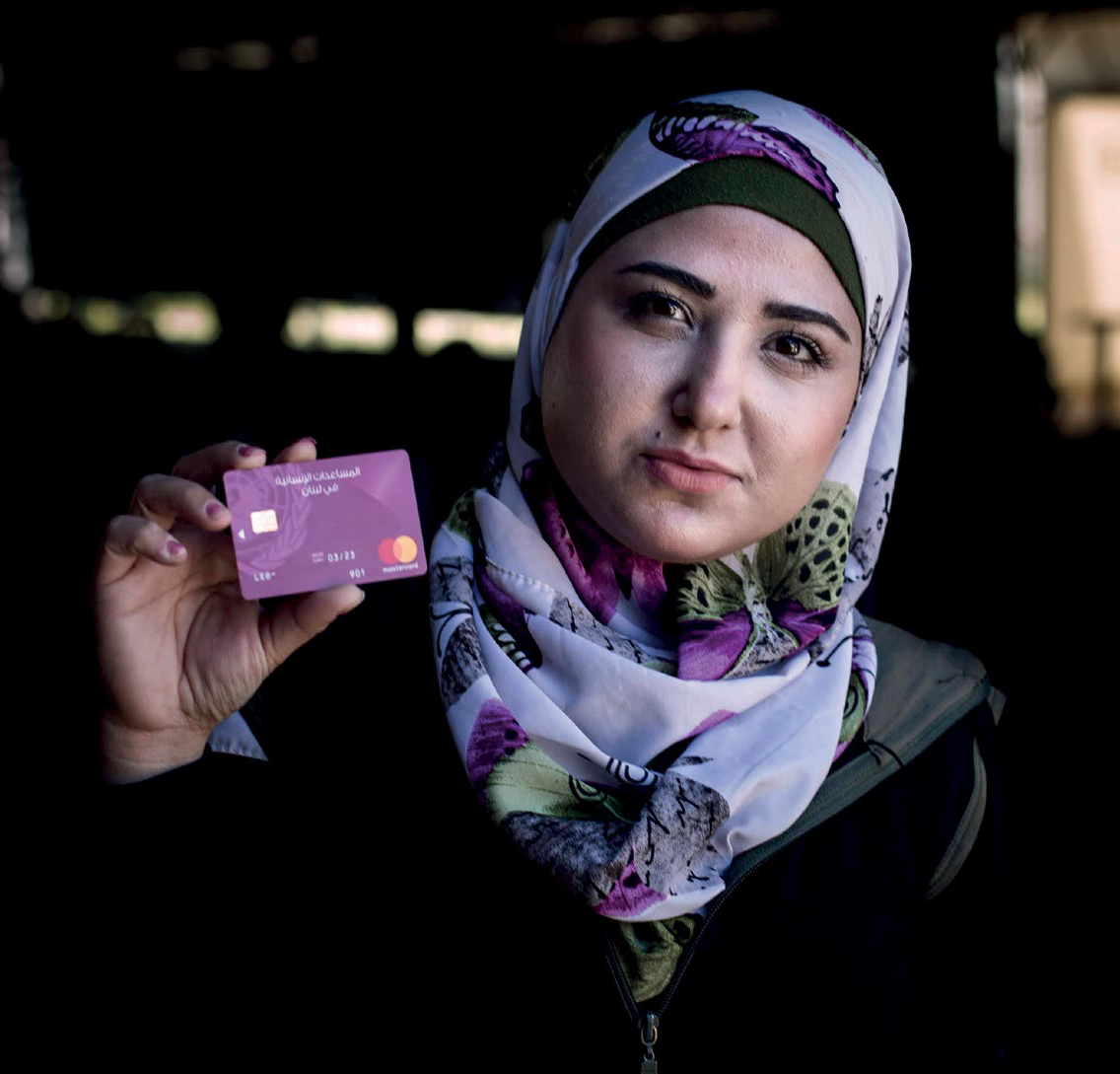 Cash Assistance and the Prevention, Mitigation and Response to Sexual and Gender-Based Violence (SGBV) - UNHCR 2019
Aug 29, 2019
The research in all three countries (Ecuador, Lebanon, Morocco) was centered around the outcomes of Cash Based Interventions (CBIs) on the prevention,...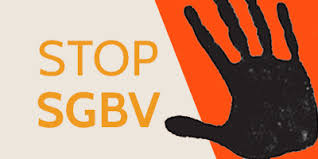 Sexual and Gender-Based Violence in Myanmar and the Gendered Impact of its Ethnic Conflicts - HRC August 2019
Aug 29, 2019
Conflicts impact different genders differently. Myanmar is no exception to this rule. The Mission found the gendered impact of Myanmar's conflicts to ...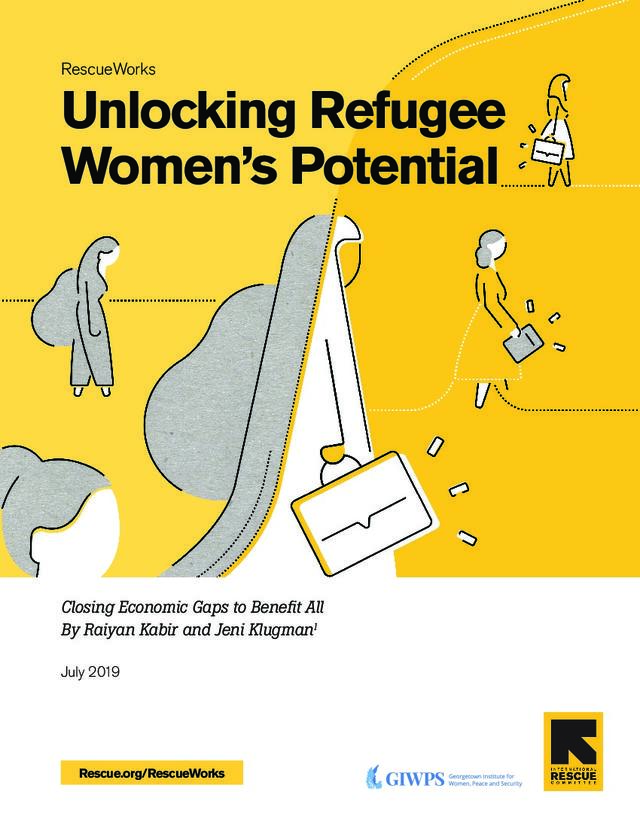 Unlocking Refugee Women's Potential - GWI, IRC 2019
Aug 09, 2019
This report, jointly published by the Georgetown Institute for Women, Peace and Security (GIWPS) and the International Rescue Committee (IRC), analyze...
Vacancies & Current Opportunities