Webinar: Women and Girls Safe Spaces Toolkit
Considered a core element of GBV programming in the GBViE Minimum Standards, Women and Girls' Safe Spaces (WGSS) are a structured place where women's and adolescent girls' physical and emotional safety is respected and where they are supported through processes of empowerment.

The new resource "Women and Girls Safe Spaces: A Toolkit For Women's and Girls' Empowerment in Humanitarian Settings" co-created by the International Rescue Committee and International Medical Corps, fills a critical gap in existing guidance by offering a global blueprint for programming which harmonizes the approach used by GBV practitioners while accounting for women and girl-led processes and contextual differences in humanitarian settings.

This webinar will introduce the toolkit by presenting the core programming principles, approaches and strategies fundamental for cultivating safe and empowering spaces for women and girls which define WGSS programming followed by a detailed overview of the 38 tools and 9 databases the toolkit offers to holistically support staff through 6 key phases of a WGSS project cycle.

Join us on December 16, 2019
10am NYC/ 15h London/ 16h Geneva/ 17h Cairo/ 18h Nairobi/ 20.30 Delhi
The webinar will be recorded for those who cannot attend due to time zone differences or other reasons.

Join Melanie Megevand of the International Rescue Committee for this special GBV AOR webinar to answer your questions about the toolkit.
New Reports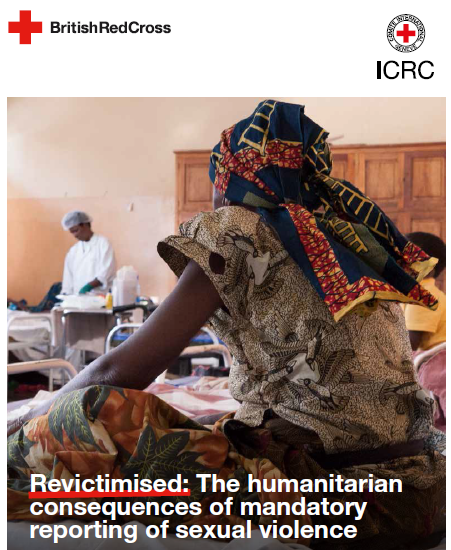 Revictimised: The Humanitarian Consequences of Mandatory Reporting of Sexual Violence - ICRC 2019
Dec 10, 2019
Overview: This paper presents the initial findings from research carried out on the requirement, in certain countries, to report sexual violence cases...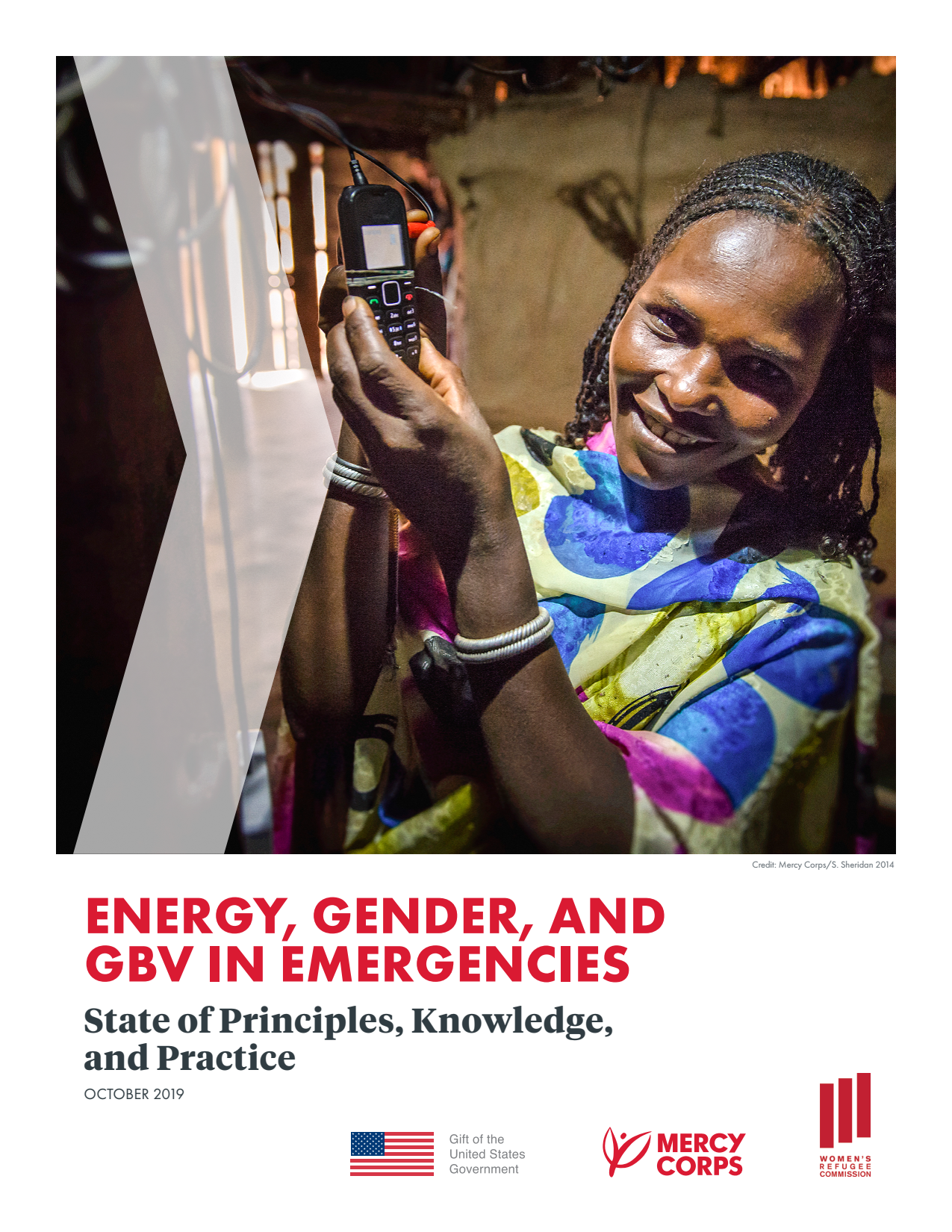 Energy, Gender, and GBV in Emergencies- IMC & WRC 2019
Dec 06, 2019
The Women's Refugee Commission and Mercy Corps' Energy in Emergencies: Reducing Risks of Gender-based Violence (EEMRG) project, funded by the U.S. Dep...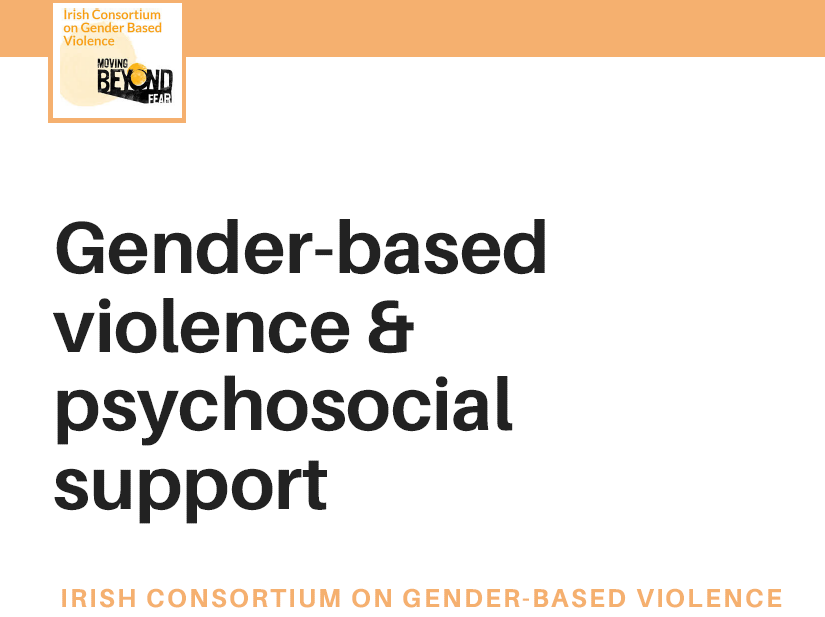 Gender-based violence & psychosocial support - ICGBV 2019
Dec 06, 2019
This Learning Paper gives a brief snapshot of psychosocial support (PSS) and gender-based violence (GBV), including the types of PSS and PSS best prac...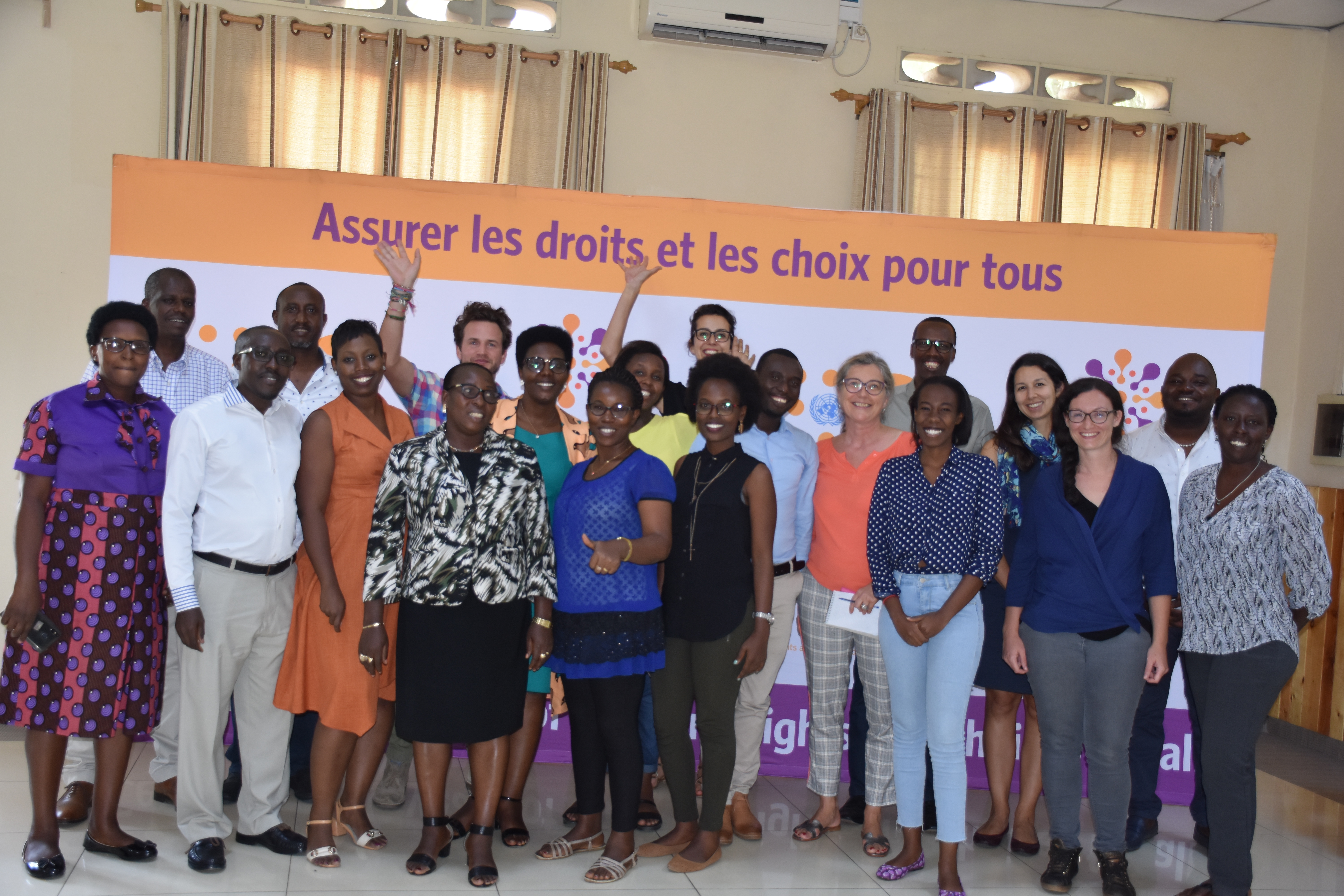 Cash and GBV Workshop in Burundi - GBV AoR 2019
Nov 20, 2019
Cash and voucher assistance (CVA) has become a valuable and increasingly utilized tool in humanitarian response in Burundi. CVA has been shown to cont...
Rapid Review of the inclusion of People with Disabilities and Older People in Gender-Based Violence (GBV) Humanitarian Interventions - ELRHA & Voice 2019
Nov 01, 2019
Elrha is a global charity that finds solutions to complex humanitarian problems through research and innovation. Elrha identified a knowledge gap in g...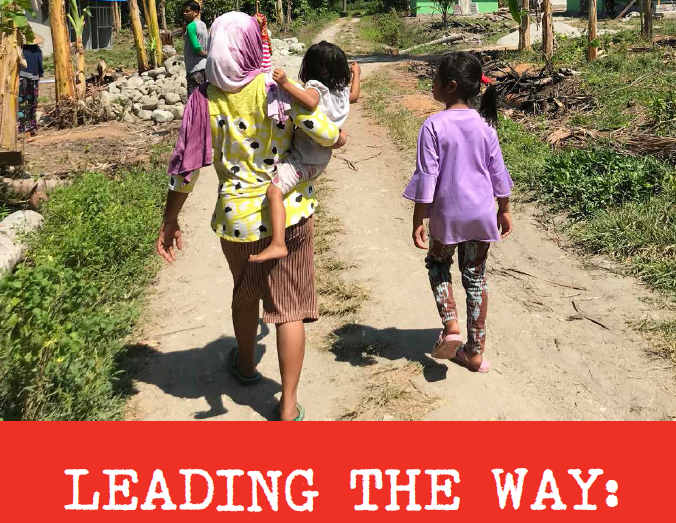 Leading the way: Women-led localisation in Central Sulawesi: Towards gender transformative action - ActionAid 2019
Sep 30, 2019
Building on the extensive work of ActionAid and others, this research evidences, and advocates for, an approach to localisation which prioritises the ...
Vacancies & Current Opportunities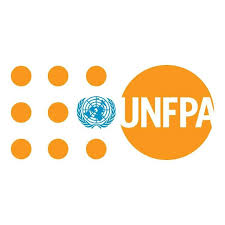 Programme Specialist, MHPSS
Under the overall guidance of the Representative/Deputy Representative, and with...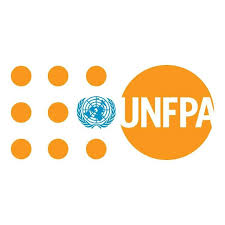 Programme Specialist, GBV
Under the overall guidance of UNFPA Deputy Representative and with direct superv...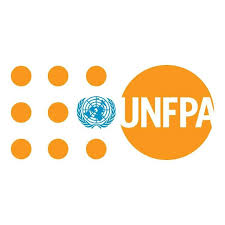 Programme Specialist, Sexual and Reproductive Health
The Programme Specialist - Sexual and Reproductive Health will establish and mai...

GBV Coordinator
The primary function of the GBV Coordinator is to provide technical guidance and...

GBV Program Coordinator
The primary function of the GBV Program Coordinator is to provide technical and ...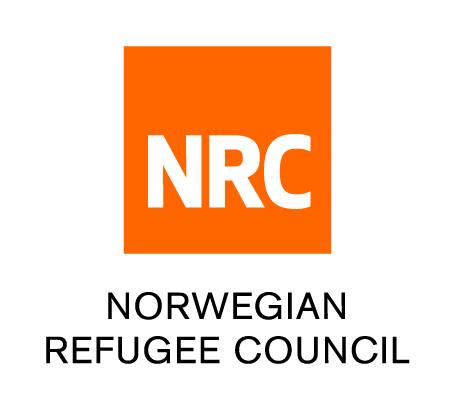 Caring for Child and Adolescent Survivors Coordinator (CASI)
The Gender-Based Violence Area of Responsibility (GBV AoR), led by United Nation...