GBV AoR Monthly Call - February
New Reports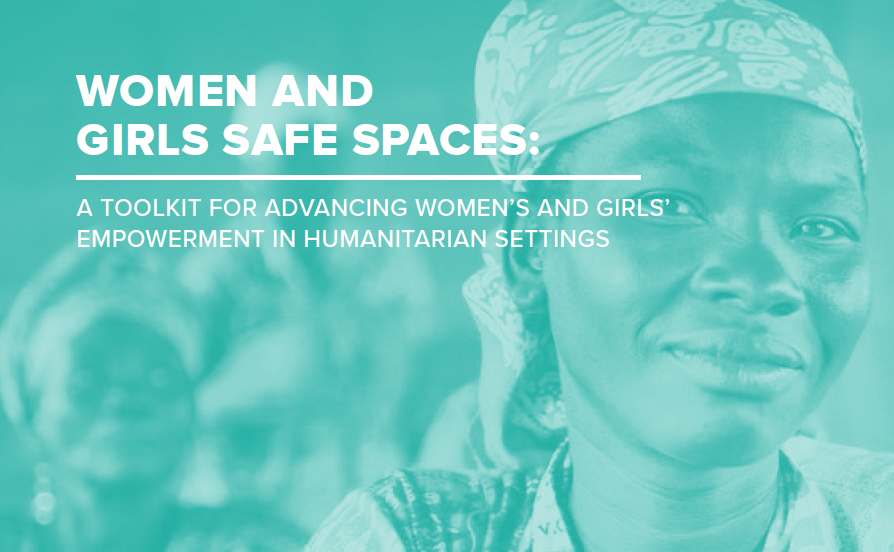 Women and GirlsS Safe Spaces: A Toolkit for Advancing Women's and Girls' Empowerment in Humanitarian Settings - IRC & IMC 2019
Feb 21, 2020
Historically, because men's power over women denied them the right to participate in the public space, the cultivation of safe, women-only spaces has ...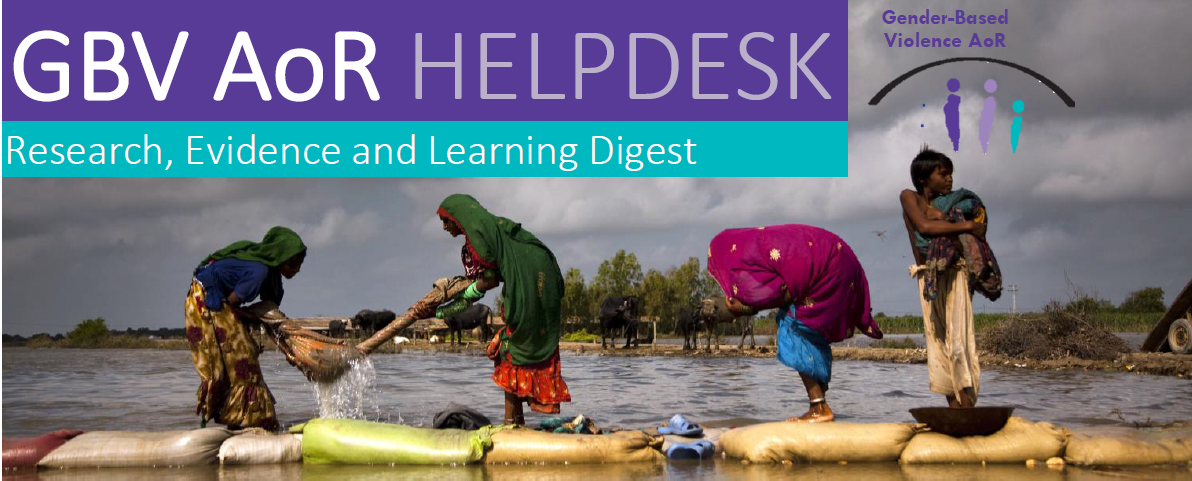 Working with Men and Boys to Promote Gender Equality and Prevent Gender-based Violence - GBV AoR Helpdesk 2020
Feb 17, 2020
This evidence digest will explore emerging research on the nature and effectiveness of efforts to work with men and boys to promote gender equality an...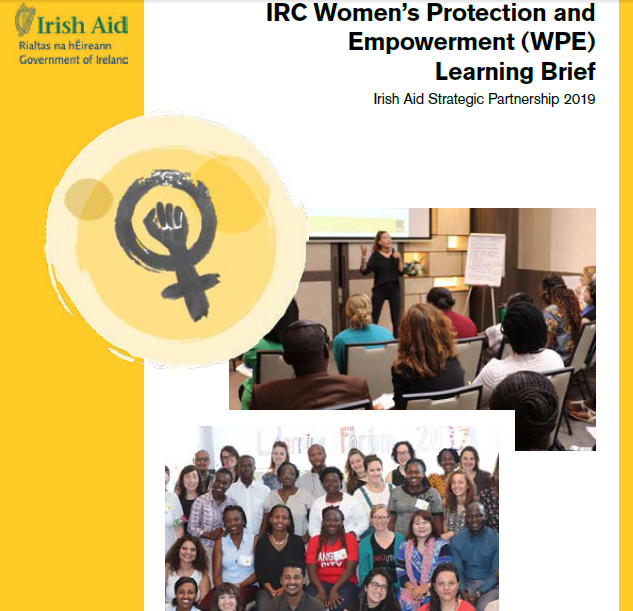 Women's Protection and Empowerment (WPE) Learning Brief - IRC & Irish Aid 2019
Feb 07, 2020
This learning brief was created through the Women's Protection and Empowerment (WPE) Irish Aid-IRC Strategic Partnership. The purpose of the brief is...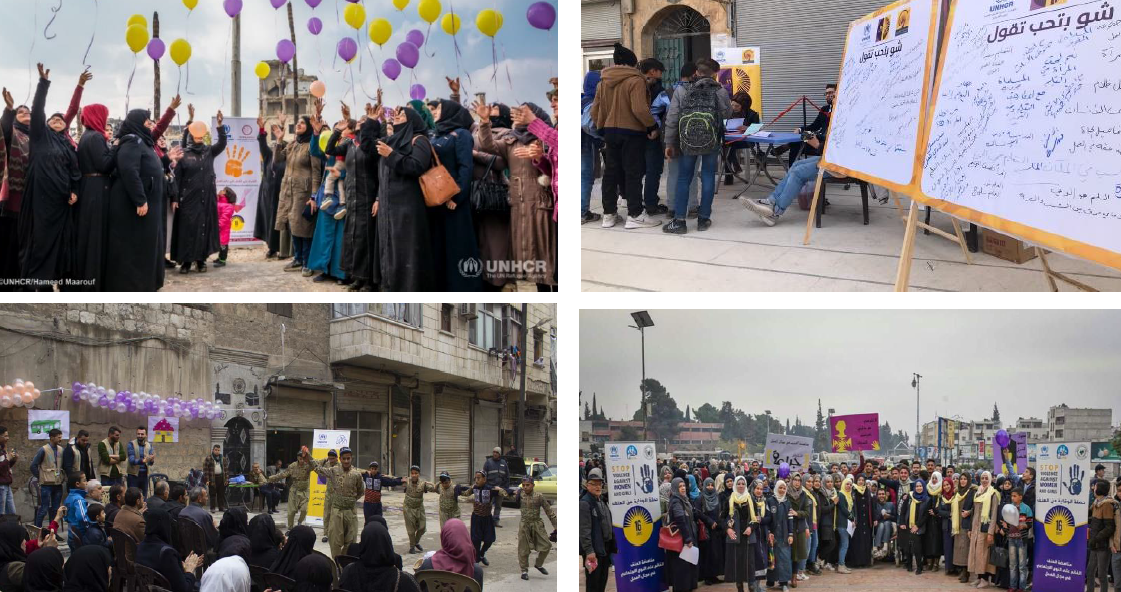 16 Days of Activism against Gender-based Violence: Activities Report, Whole of Syria
Jan 23, 2020
In 2019, the Whole of Syria (WoS) GBV AOR was able to organize events to mark the 16 Days of Activism against GBV from its three hubs – Syria (SYR), T...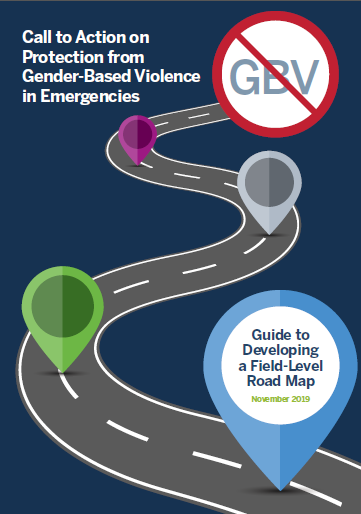 Call to Action on Protection from Gender-Based Violence in Emergencies: Guide to Developing a Field-Level Road Map, November 2019
Jan 16, 2020
This toolkit was developed by the Women's Refugee Commission (WRC) in partnership with the global Gender-Based Violence Area of Responsibility (GBV Ao...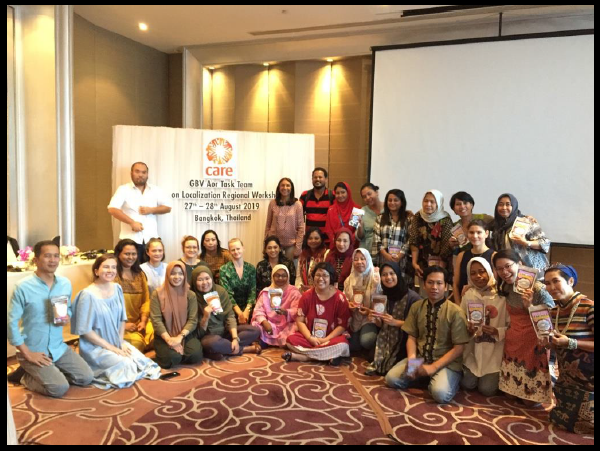 Localization Task Team: Asia Regional Workshop Final Report, Jan 2020
Jan 13, 2020
From August 27-28 2019, the Localization Task Team of the Gender-Based Violence Area of Responsibility (GBV AoR) facilitated an Asia regional workshop...
Vacancies & Current Opportunities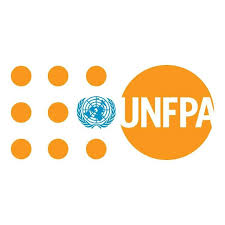 GBV Sub-Cluster Coordinator
The post of GBV Sub-cluster Coordinator is located in Erbil sub-office of Iraq C...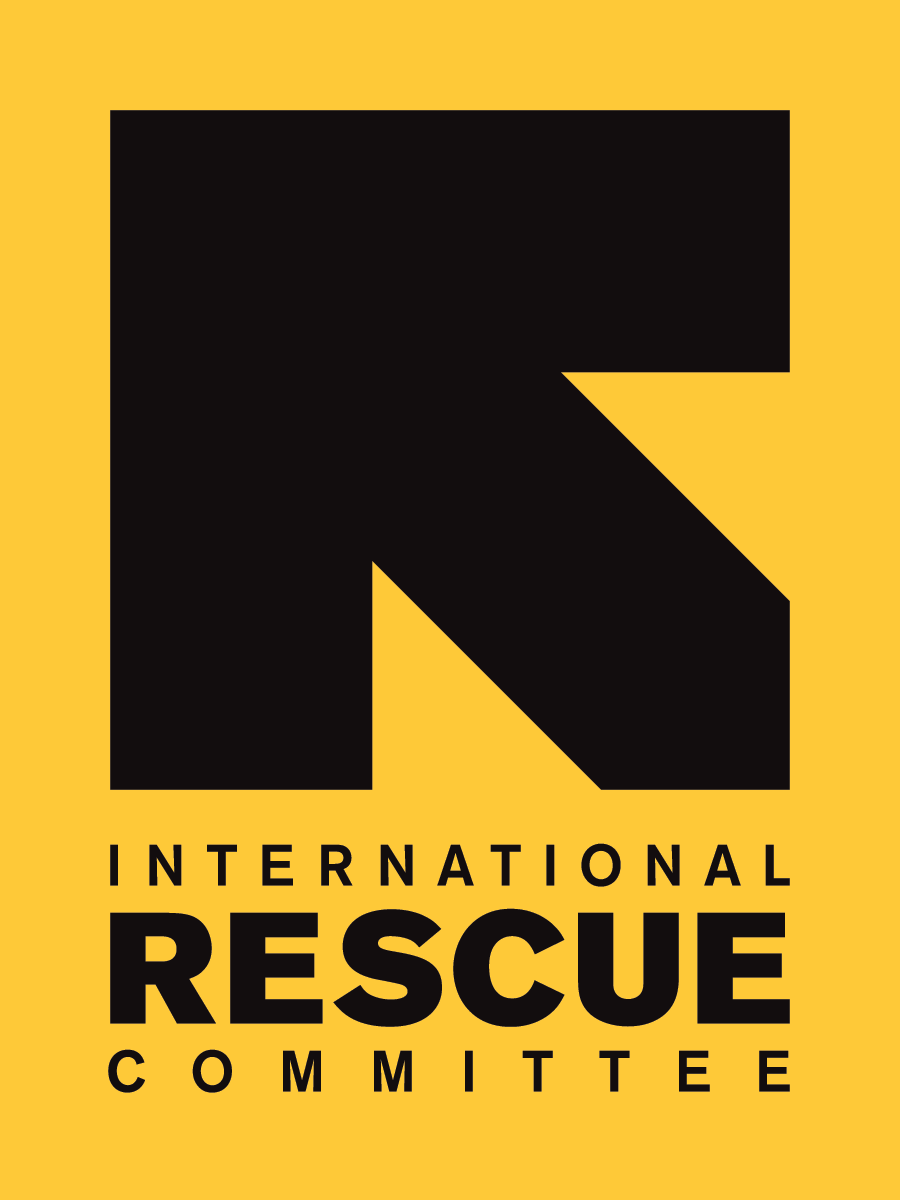 Women Protection & Empowerment Coordinator
The Women's Protection & Empowerment (WPE) Coordinator will provide leadersh...

Provider/Team to Conduct GBV Gap Analysis
Our GBV Gap Analysis 2.0 will build on the work of our original GBV Gap Analysis...