Webinar: Delivering GBV case management via phone-based hotlines
The GBV AOR Community of Practice is happy to announce a webinar with UNICEF and the GBVIMS Steering Committee to introduce a training package for GBV case management organisations on delivering phone-based GBV case management and hotlines.

Join us for a webinar launching this new resource on Wednesday 26 April.
Time: 08:00 Bogota/ 09:00 New York / 14:00 London- Yaoude - Abuja/ 15:00 Geneva-Juba/ 16:00 Amman - Athens - Baghdad - Addis- Nairobi/ 19:00 Dhaka/ 19:30 Yangon

The training package, developed by UNICEF in collaboration with the GBV AoR Helpdesk, Trocaire and NCA, is based on the 2021 COVID-19 Guidance on Remote GBV Services Focusing on Phone-based Case Management and Hotlines. The training package, though prompted by the COVID-19 pandemic, targets remote service provision at large. It is relevant to service providers with prior case management experience working remotely due to movement or technological constraints that limit survivor access to face-to-face GBV services. The training package is comprised of five modules including PowerPoint presentations, case studies based on field experience in delivering remote GBV CM, exercises, and handouts.

The modules cover the following topics:
A review of GBV core concepts and the GBV case management steps;
Introduction to and considerations for remote GBV service provision;
Phone-based GBV case management, including a sub-module on safety planning over the phone;
Hotlines, including two sub-modules on Challenging calls and Suicidal callers;
Considerations for Supervisors covering supervision, staff care and documentation.
The webinar will be recorded and will be in English only.
Date: Wednesday 26. April
Time: 08:00 Bogota/ 09:00 New York / 14:00 London- Yaoude - Abuja/ 15:00 Geneva-Juba/ 16:00 Amman - Athens - Baghdad - Addis- Nairobi/ 19:00 Dhaka/ 19:30 Yangon
Latest News

Training: GBV In Humanitarian Action ADVANCED
Feb 21, 2023
Who is this course for? This training is addressed to all professionals who hold a dedicated GBV function or have GBV in their job description. GBV s...

GPC and AoRs Statement on the Importance of Women Humanitarian Workers for Protection in Afghanistan
Jan 05, 2023
The Global Protection Cluster (GPC) and its four specialised Areas of Responsibility (AoRs) join the international community in calling on Afghanistan...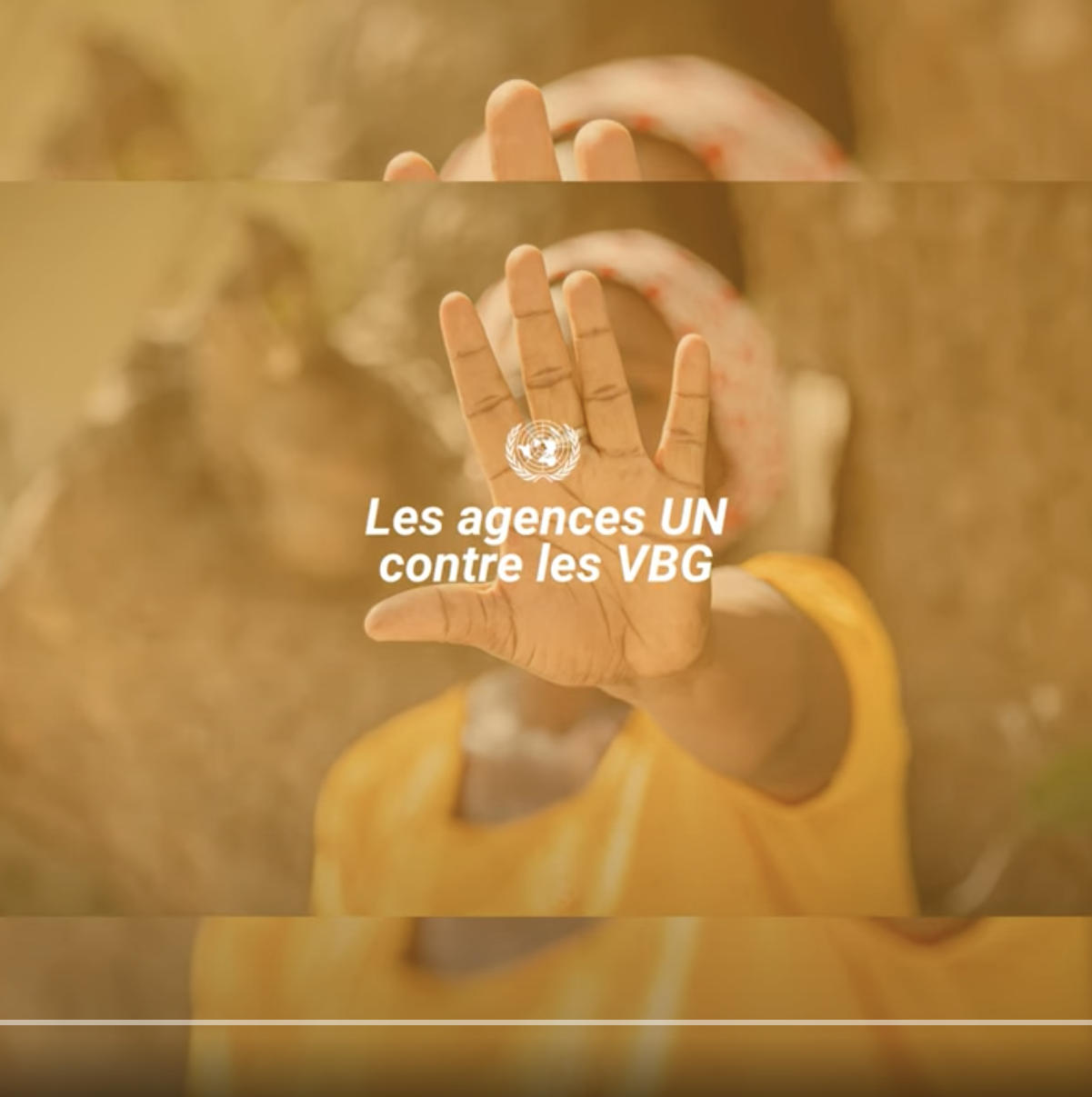 16 Days of Activism 2022 - Messages from CHAD UNCT
Dec 09, 2022
In this period of the 16 days of activism, UN Country Team in Chad, under the leadership of the Resident Coordinator, Ms Violet Kakyoma reiterated its...
New Reports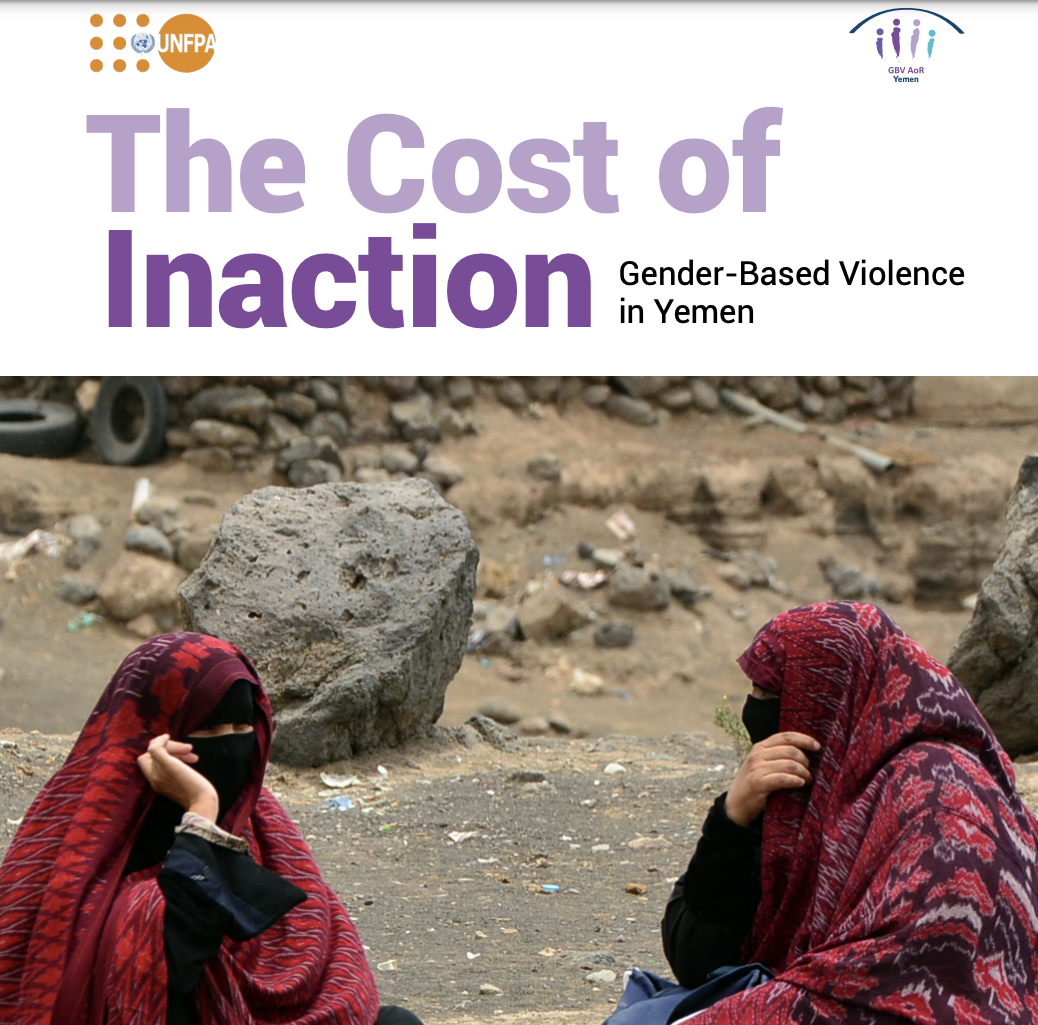 The Cost of Inaction Gender-Based Violence in Yemen - GBV AoR 2022
Apr 11, 2023
The humanitarian crisis in Yemen is considered one of the world's largest, with over 23 million people – 75 percent of the population — in need of hum...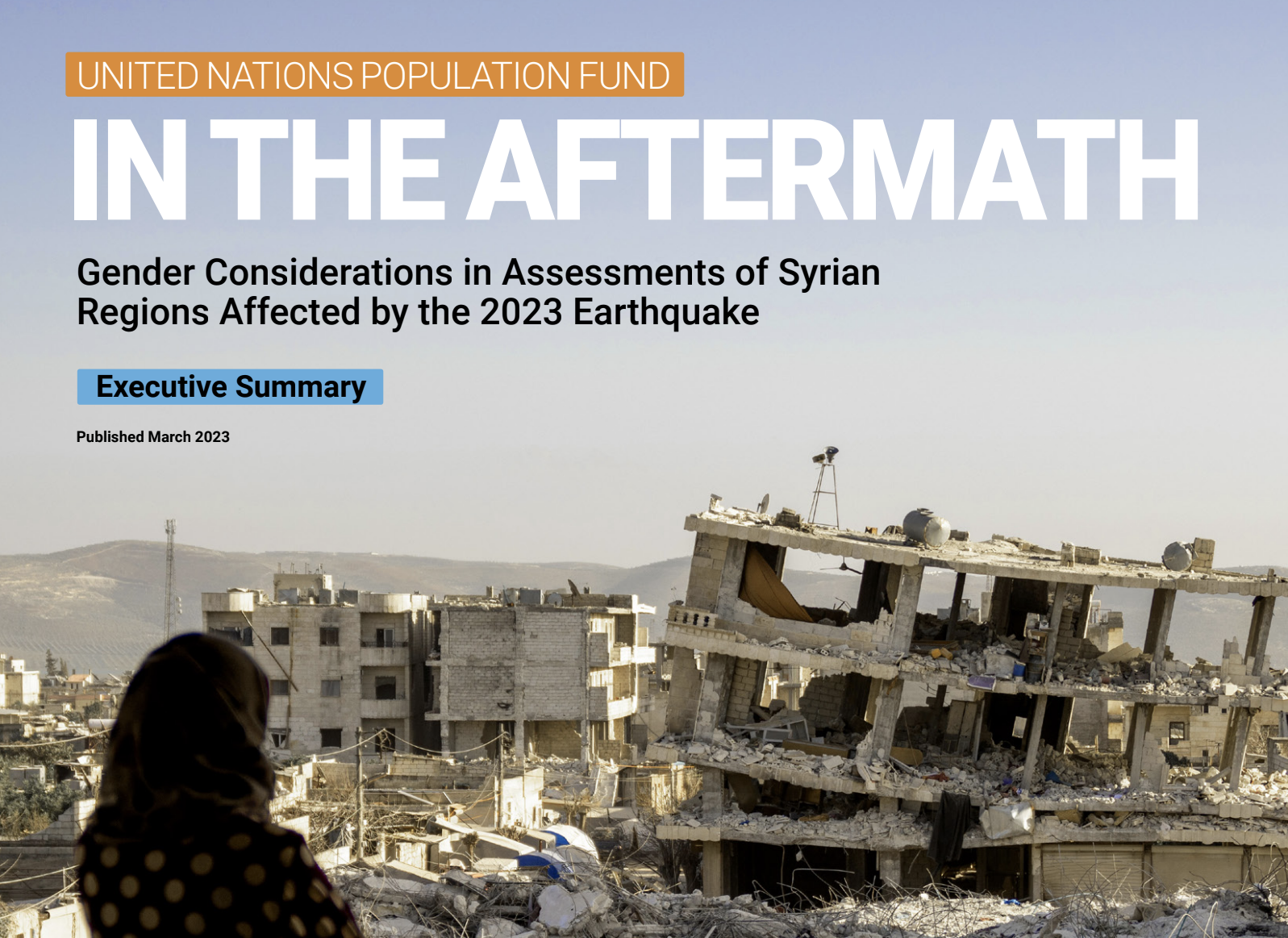 IN THE AFTERMATH Gender Considerations in Assessments of Syrian Regions Affected by the 2023 Earthquake - UNFPA 2023
Mar 20, 2023
On 6 February 2023, a magnitude 7.8 earthquake and multiple severe aftershocks struck Syria and Turkey, affecting multiple governorates including Idli...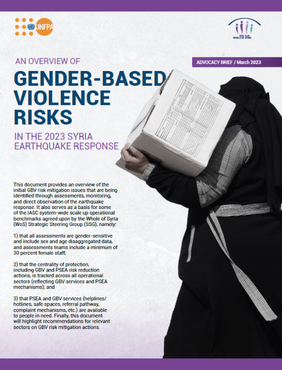 An overview of gender-based violence risks in the 2023 Syria earthquake response - UNFPA 2023
Mar 20, 2023
In the aftermath of the devastating earthquake that struck Syria on February 6, 2023, thousands of people have moved to collective shelters to seek te...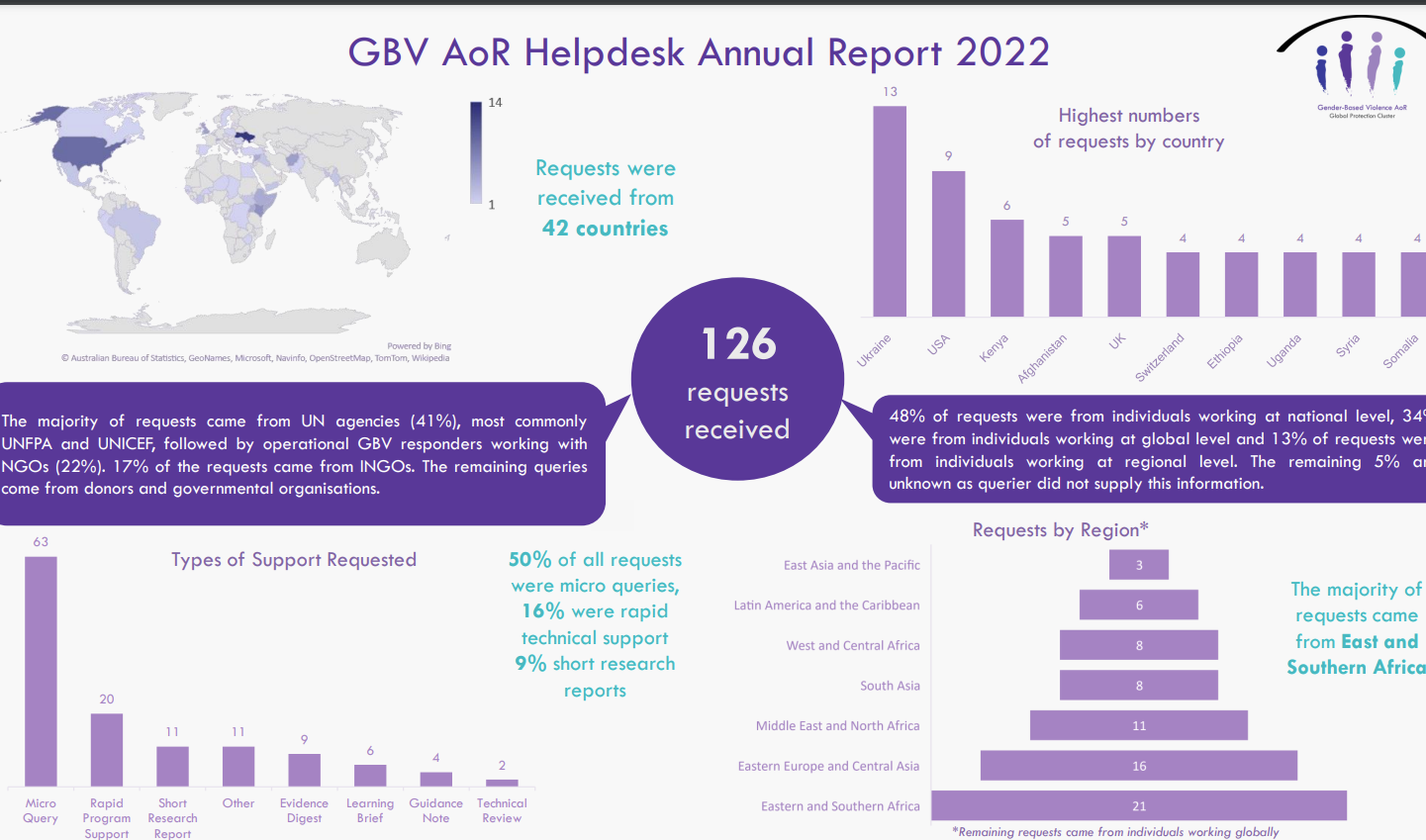 GBV AoR Helpdesk Annual Report 2022
Feb 08, 2023
In 2022, as in 2021, in excess of 100 queries came through to the Helpdesk, maintaining the level of GBViE information and support delivered in 2021 t...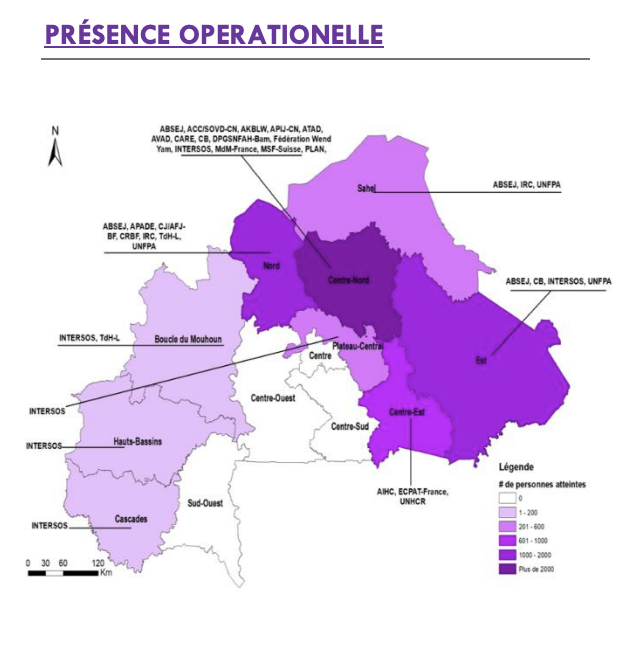 Violence Basee Sur le Genre: Revue des Données Secondaires Burkina-Faso - GBV AoR 2022
Dec 22, 2022
La crise multidimensionnelle au Burkina Faso est devenue en seulement deux années, la crise la plus dynamique (en termes de mouvements des populations...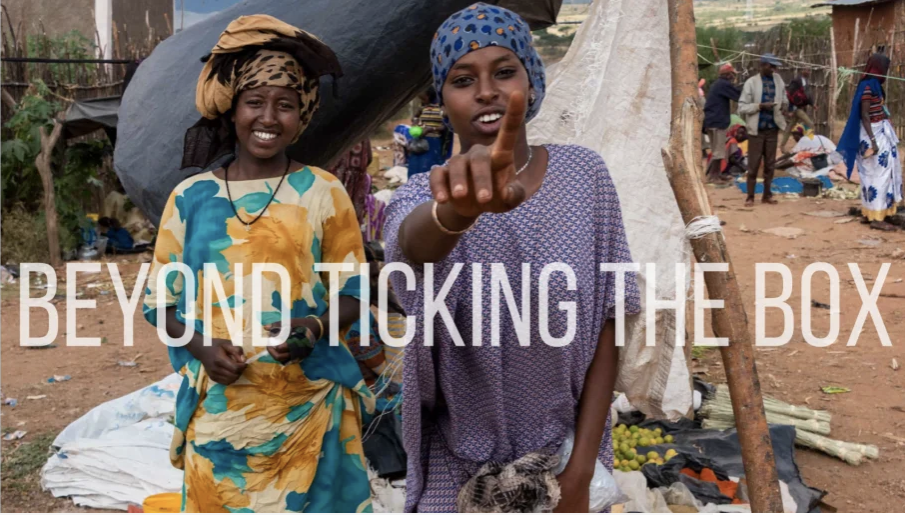 BLOGPOST: Cash actors have the power to mitigate GBV – here are six ways to do it
Dec 06, 2022
Cash actors play an important role in providing assistance that helps to save lives and increases resilience. But it's also our responsibility to care...
Vacancies & Current Opportunities