International Day for the Elimination of Violence against Women
Violence against women and girls (VAWG) is one of the most widespread, persistent and devastating human rights violations in our world today remains largely unreported due to the impunity, silence, stigma and shame surrounding it.
In general terms, it manifests itself in physical, sexual and psychological forms, encompassing:
intimate partner violence (battering, psychological abuse, marital rape, femicide);
sexual violence and harassment (rape, forced sexual acts, unwanted sexual advances, child sexual abuse, forced marriage, street harassment, stalking, cyber- harassment);
human trafficking (slavery, sexual exploitation);
female genital mutilation; and
child marriage.
New Reports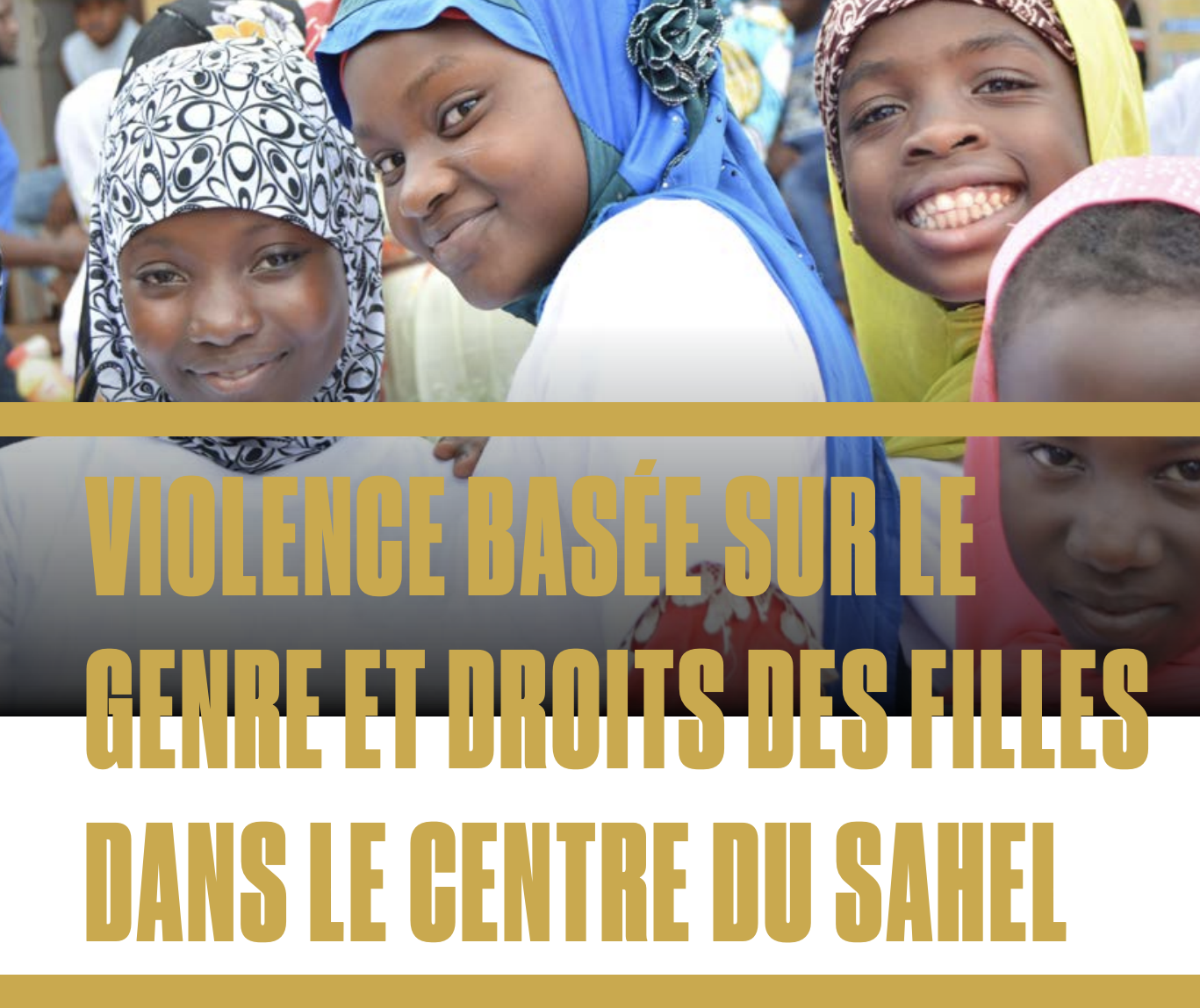 Violence Basee Sur le Genre et Droits des Filles dans le Centre du Sahel - Rapport Synthetique
Nov 10, 2020
Plan International, Care International, UNFPA et le GBV AoR1 ont organisé un événement virtuel le 16 octobre 2020 à 15h30 CEST avant la table ronde mi...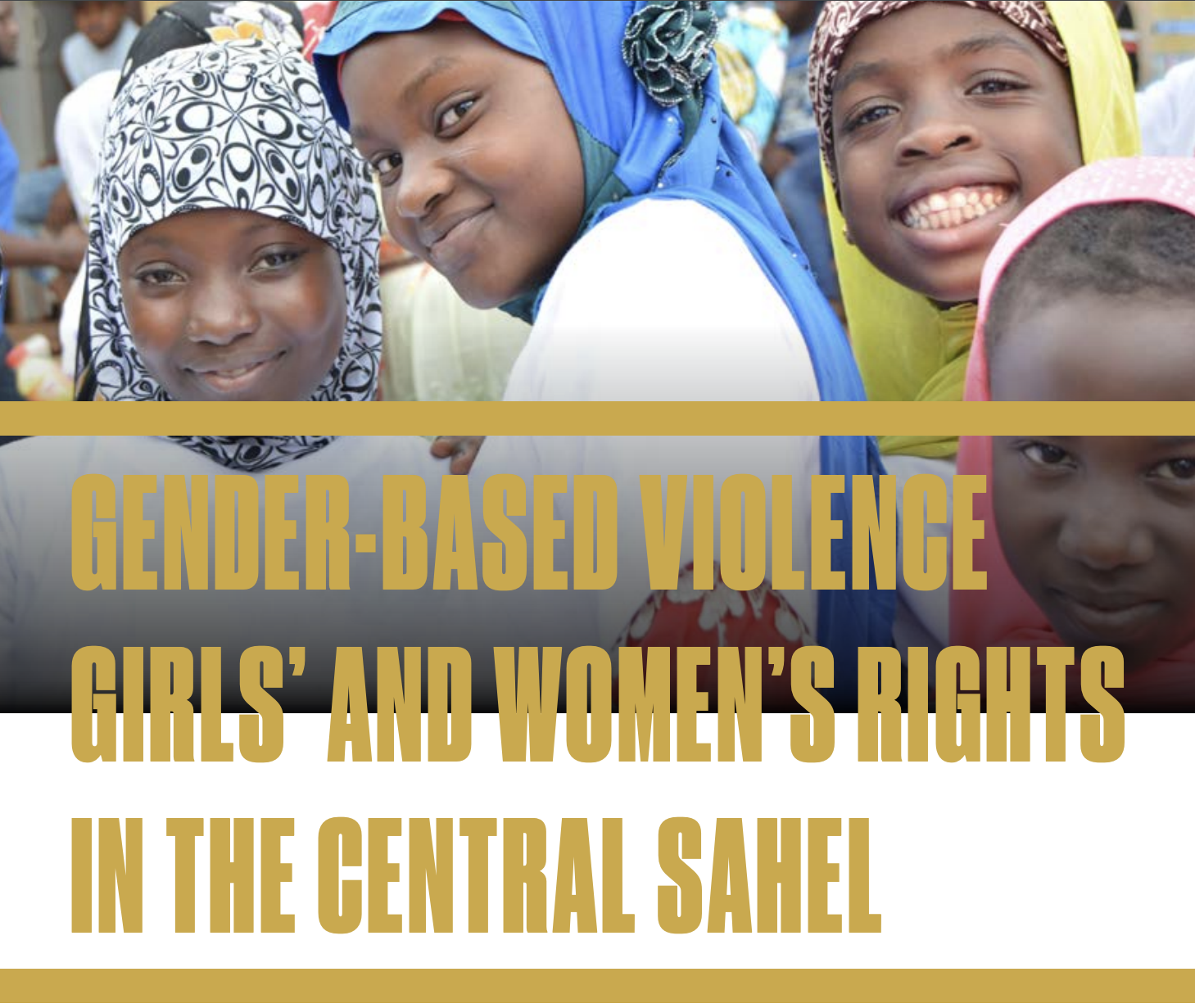 Gender-Based Violence, Girls' and Women's Rights in the Central Sahel - Summary Report
Nov 10, 2020
Plan International, Care International, UNFPA and the GBV AoR1 organized a virtual event on 16 October 2020 at 3:30 PM CEST prior to the Ministerial R...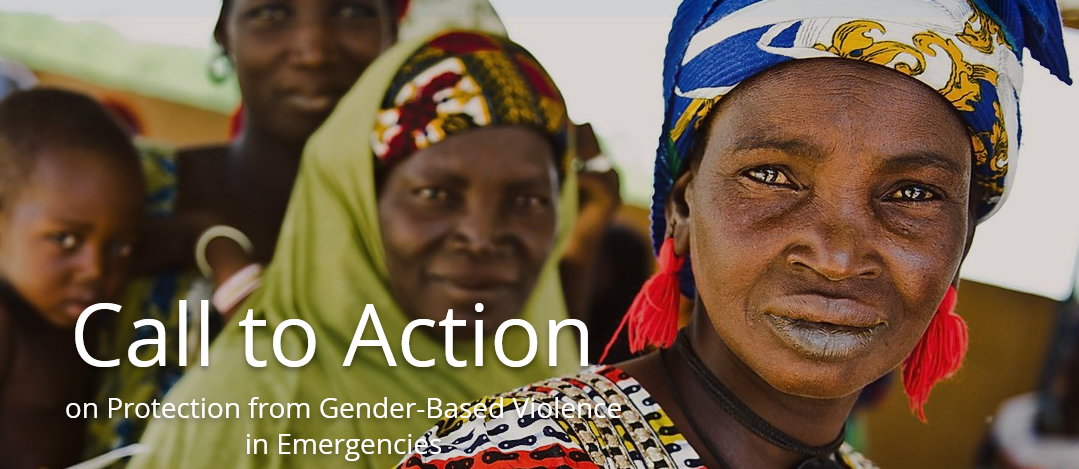 Advocacy Note: Meeting the Commitment to the Call to Action in the Humanitarian Programme Cycle - Call to Action 2020
Oct 23, 2020
Reviews of recent HNOs and HRPs capture progress, but also highlight some serious gaps that continue to stand in the way of a response that effectivel...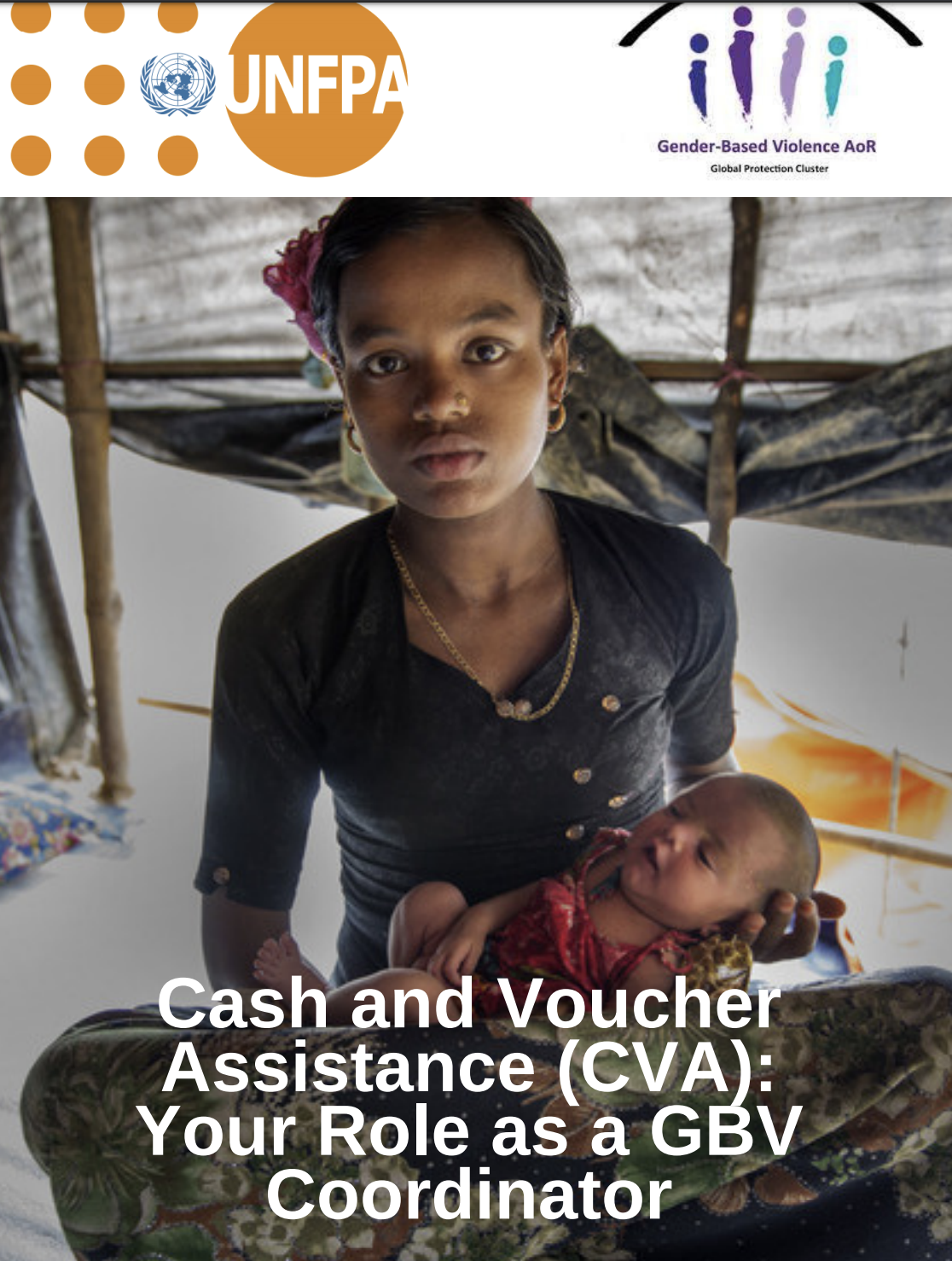 Cash and Voucher Assistance (CVA): Your Role as a GBV Coordinator - UNFPA 2020
Sep 09, 2020
Cash and Voucher Assistance (CVA) can support access to GBV and other sexual and reproductive health services, and contribute to the safety, dignity a...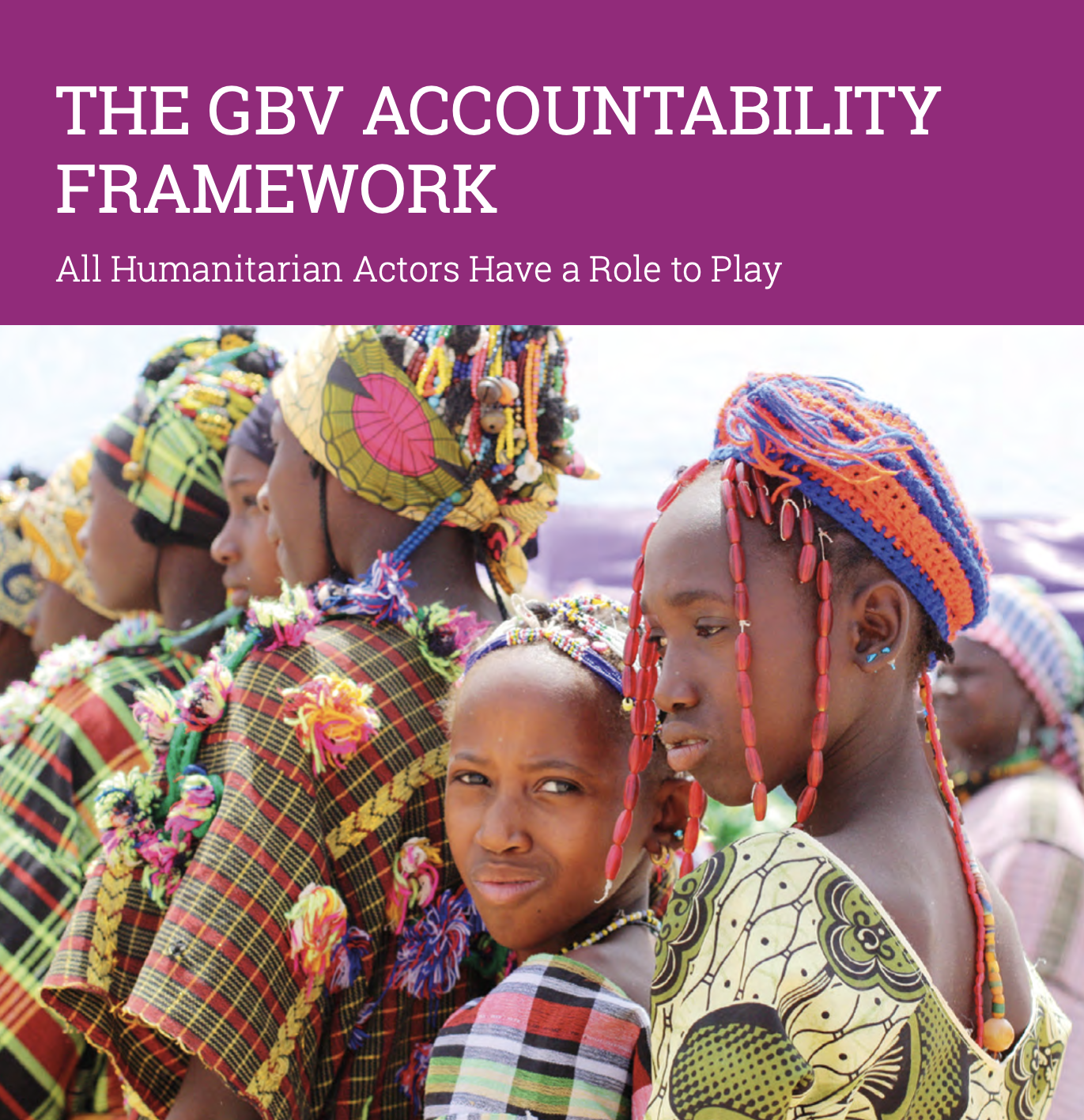 GBV Accountability Framework
Sep 09, 2020
Humanitarian actors at all levels need to better prioritize gender-based violence (GBV) in order to create and implement scaled‐up responses that bett...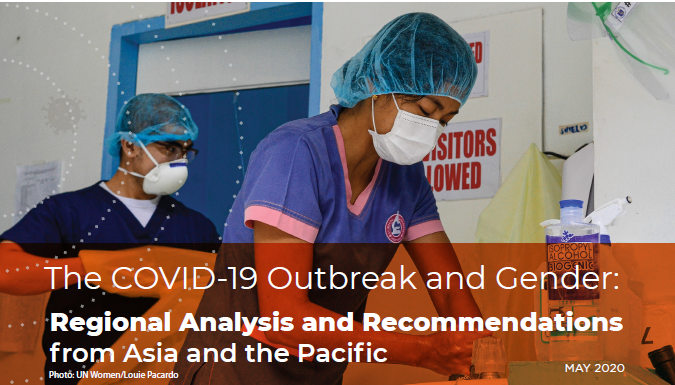 The COVID-19 Outbreak and Gender: Regional Analysis and Recommendations from Asia and the Pacific - GiHA & GBV AoR, May 2020
May 19, 2020
In March 2020, emerging gender impacts and trends were highlighted in an Advocacy Brief developed by GiHA resulting in key recommendations. Good pract...
Vacancies & Current Opportunities