Webinar: Mitigating GBV Risks among the Disabled, LGBTQIA, and Elderly during the COVID -19 Pandemic
Please join us this Thursday, 30 April for the seventh Webinar in the GBV AoR's weekly series.
This week specialized organizations working with the disabled, LGBTQIA, and elderly will provide an overview of GBV/protection concerns amongst these groups during the COVID - 19 pandemic. Further, they will present examples of measures that organizations are employing to mitigate these GBV risks.
As usual, the discussion will be facilitated in English at 10:30 CET/11:30 EAT.
New Reports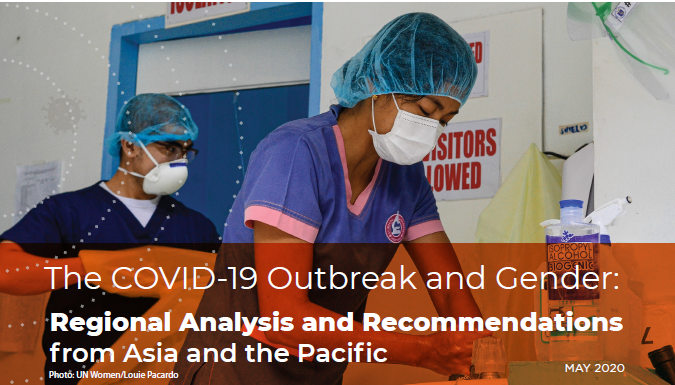 The COVID-19 Outbreak and Gender: Regional Analysis and Recommendations from Asia and the Pacific - GiHA & GBV AoR, May 2020
May 19, 2020
In March 2020, emerging gender impacts and trends were highlighted in an Advocacy Brief developed by GiHA resulting in key recommendations. Good pract...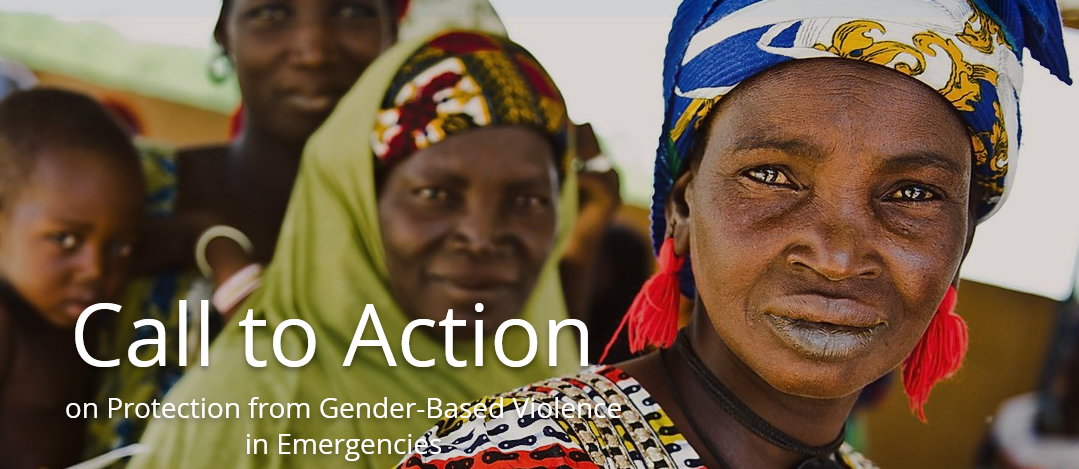 Call to Action on Protection from Gender-Based Violence in Emergencies: Statement on the Impacts of the COVID-19 Pandemic on #GBV and Relevant Considerations in its Humanitarian Response
May 13, 2020
The Statement issued by the Call to Action on Protection from Gender-Based Violence in Emergencies (Call to Action) on the impacts of the COVID-19 pan...

The COVID-19 Outbreak and Gender: Key Advocacy Points from Asia and the Pacific
Mar 11, 2020
The Regional Emergency Gender-based Violence Advisor (REGA) Team for Asia and the Pacific is pleased to share with you the Advocacy Brief on...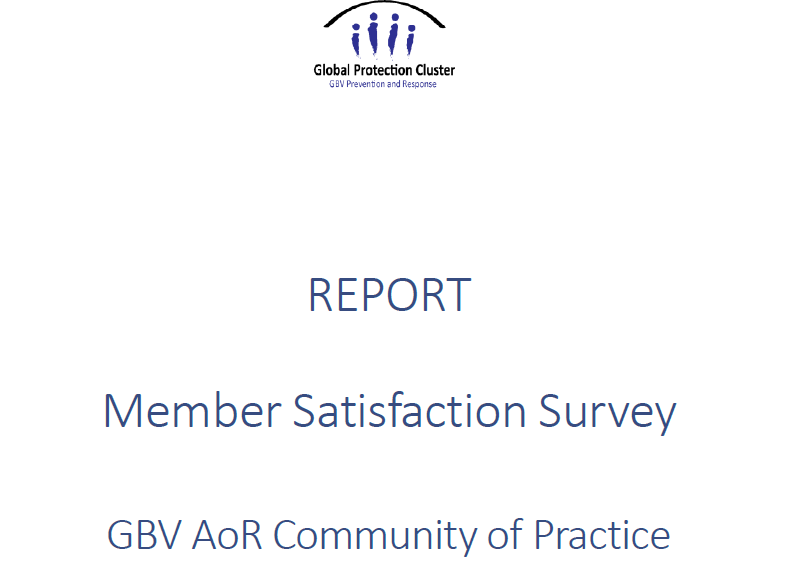 Report on Member Satisfaction Survey - GBV AoR Community of Practice, March 2020
Mar 05, 2020
A voluntary and anonymous satisfaction survey was conducted among members of the GBV AoR's GBV Community of Practice in November-December, 2019. At th...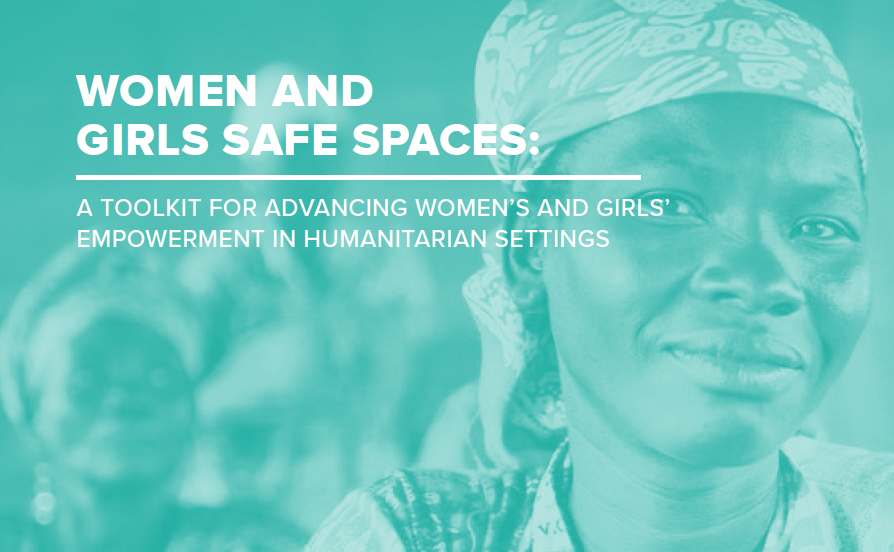 Women and Girls Safe Spaces: A Toolkit for Advancing Women's and Girls' Empowerment in Humanitarian Settings - IRC & IMC 2019
Feb 21, 2020
Historically, because men's power over women denied them the right to participate in the public space, the cultivation of safe, women-only spaces has ...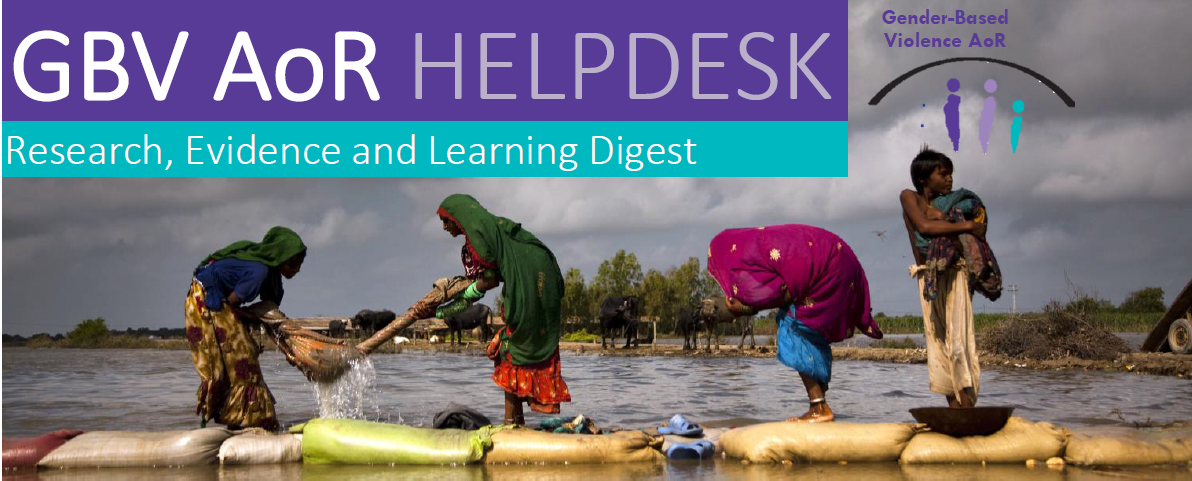 Working with Men and Boys to Promote Gender Equality and Prevent Gender-based Violence - GBV AoR Helpdesk 2020
Feb 17, 2020
This evidence digest will explore emerging research on the nature and effectiveness of efforts to work with men and boys to promote gender equality an...
Vacancies & Current Opportunities