16 Days of Activism on GBV
The 16 Days of Activism Against Gender-Based Violence is an international campaign coordinated by the Center for Women's Global Leadership and used by activists around the world as an organizing strategy to call for the elimination of all forms of gender-based violence. The core 16 Days campaign takes place every year between November 25 and December 10 and is run by more than 6,000 organizations in 187 countries.
New Reports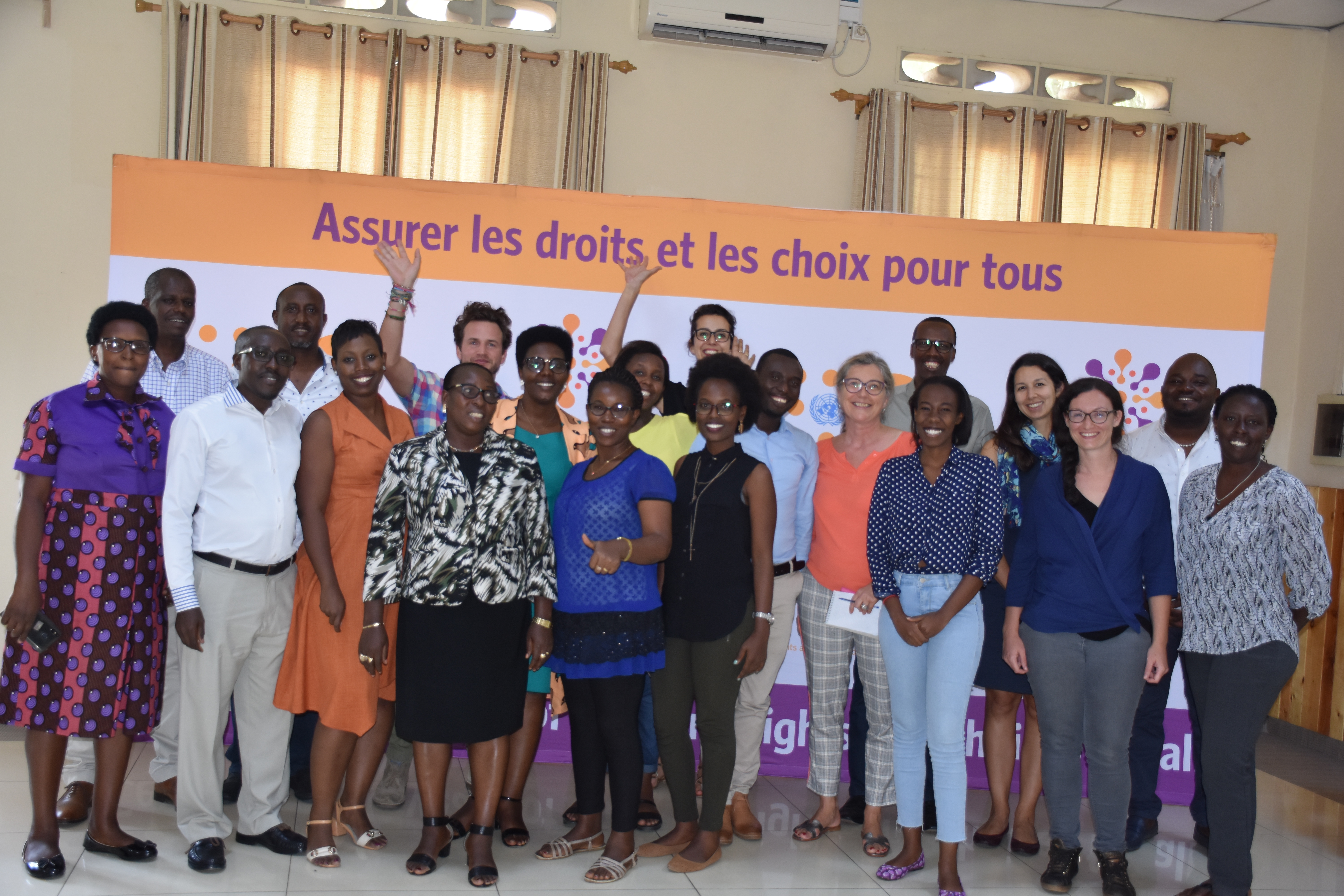 Cash and GBV Workshop in Burundi - GBV AoR 2019
Nov 20, 2019
Cash and voucher assistance (CVA) has become a valuable and increasingly utilized tool in humanitarian response in Burundi. CVA has been shown to cont...
Rapid Review of the inclusion of People with Disabilities and Older People in Gender-Based Violence (GBV) Humanitarian Interventions - ELRHA & Voice 2019
Nov 01, 2019
Elrha is a global charity that finds solutions to complex humanitarian problems through research and innovation. Elrha identified a knowledge gap in g...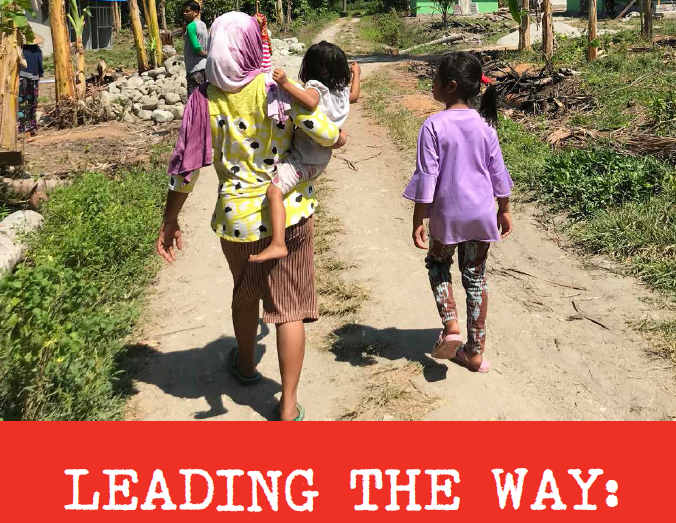 Leading the way: Women-led localisation in Central Sulawesi: Towards gender transformative action - ActionAid 2019
Sep 30, 2019
Building on the extensive work of ActionAid and others, this research evidences, and advocates for, an approach to localisation which prioritises the ...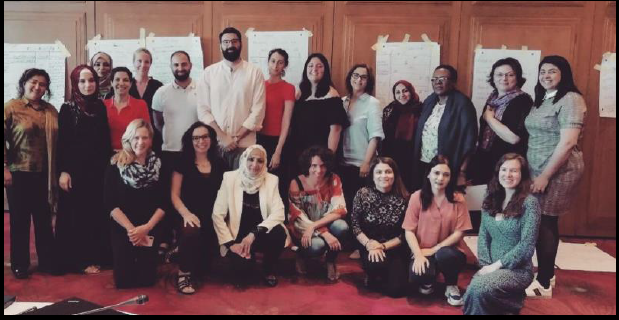 Localization Task Team: Middle East and North Africa (MENA) Regional Workshop Final Report - June 2019
Aug 30, 2019
From June 26-27, 2019, the Localization Task Team of the Gender-Based Violence Area of Responsibility (GBV AoR) hosted a Middle East and North Africa ...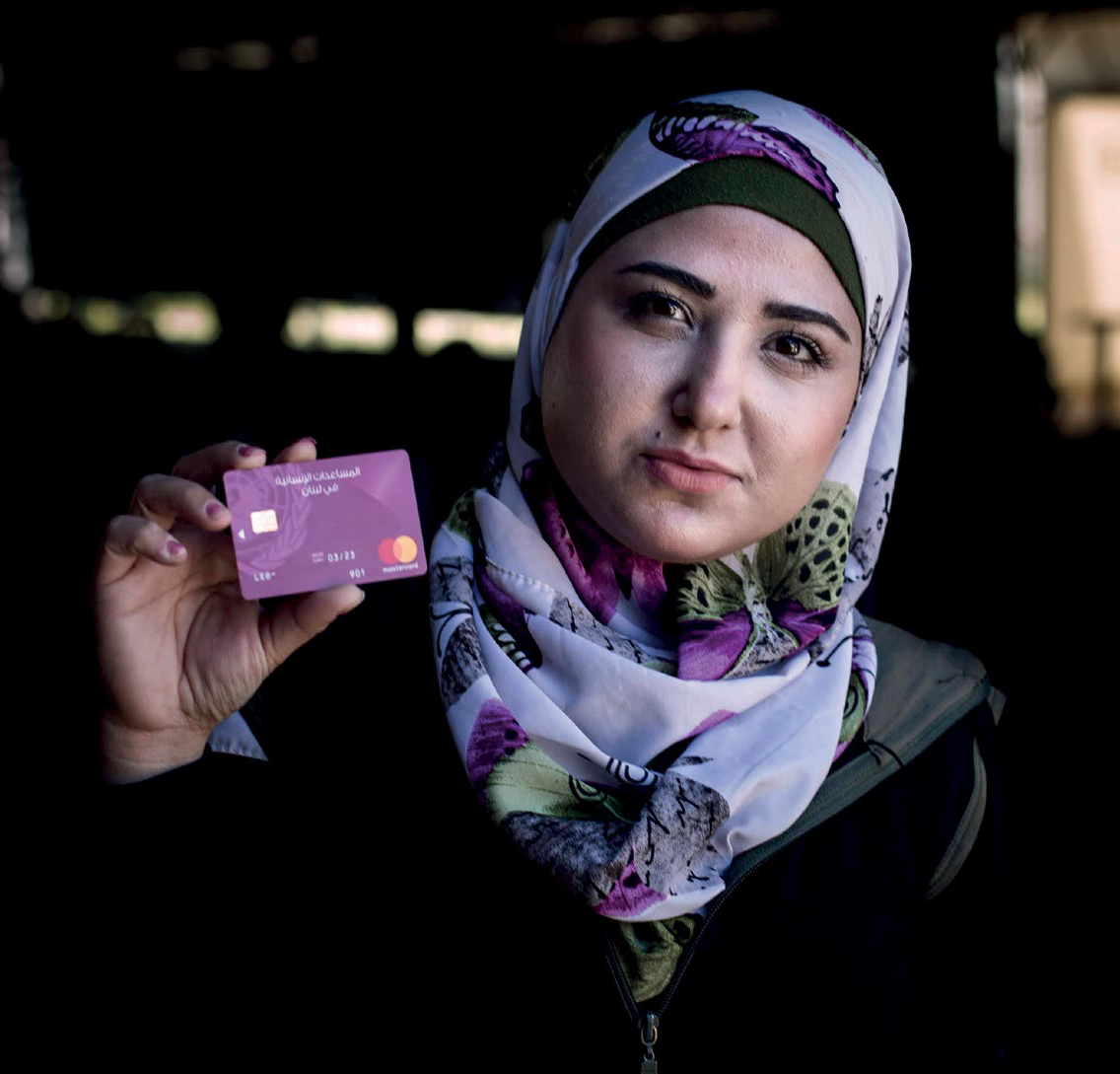 Cash Assistance and the Prevention, Mitigation and Response to Sexual and Gender-Based Violence (SGBV) - UNHCR 2019
Aug 29, 2019
The research in all three countries (Ecuador, Lebanon, Morocco) was centered around the outcomes of Cash Based Interventions (CBIs) on the prevention,...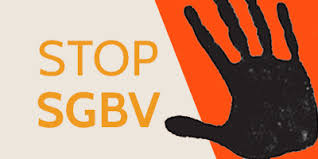 Sexual and Gender-Based Violence in Myanmar and the Gendered Impact of its Ethnic Conflicts - HRC August 2019
Aug 29, 2019
Conflicts impact different genders differently. Myanmar is no exception to this rule. The Mission found the gendered impact of Myanmar's conflicts to ...
Vacancies & Current Opportunities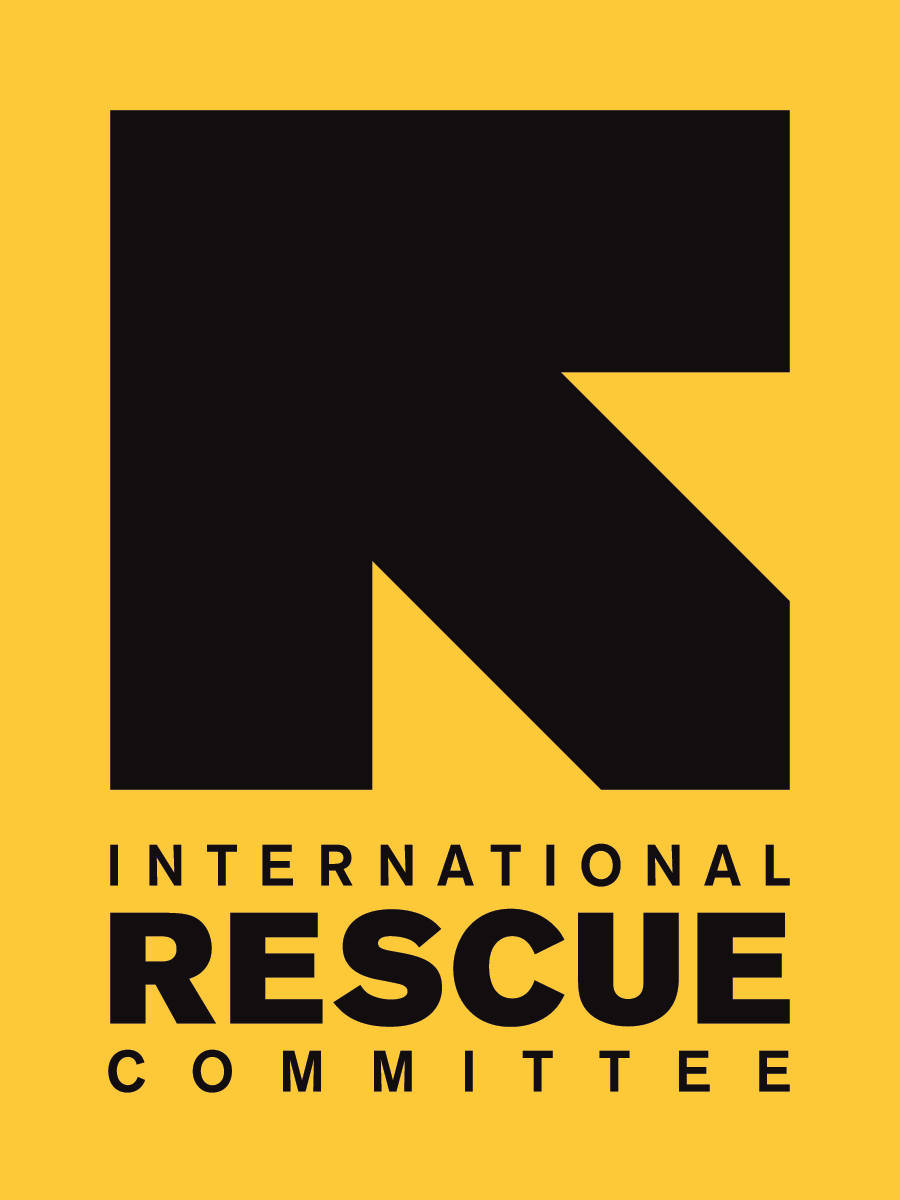 Emergency Response Team Women Protection & Empowerment Coordinator
The WPE Emergency Response Team Coordinator is a member of VPRU and the EHAU. Du...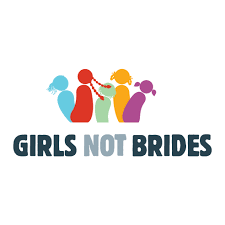 Senior Research & Policy Officer
Girls Not Brides is seeking a Senior Research and Policy Officer to lead the sec...