Intimate Partner Violence and Forced Displacement: From Research to Action
Forced displacement is on the rise. At the end of 2020, there were over 80 million forcibly displaced persons worldwide, doubling since 2010. Although commitments to addressing the crisis are growing, knowledge gaps surrounding the impacts of forced displacement persist, especially in terms of how men and women are affected differently. The World Bank's Gender Dimensions of Forced Displacement program seeks to bridge some of these gaps by studying how gender inequality interacts with and compounds forced displacement. In the first of four webinars presenting GDFD research findings, World Bank Senior Gender-based Violence Specialist Diana Arango and Harvard's Dr. Jocelyn Kelly present research on the heightened risks of intimate partner violence among displaced women in Colombia, the DRC, and Liberia. These novel studies shed light on the relationship between instability and conflict in the community and violence in the home and point to critical policy implications for protecting women from abuse.
Latest News

CVA and GBV Online Training, English module: Registration Announcement
Dec 01, 2021
The Cash and Voucher Assistance (CVA) and Gender-Based Violence (GBV) online training is a 7-week facilitated online training targeting protection, ge...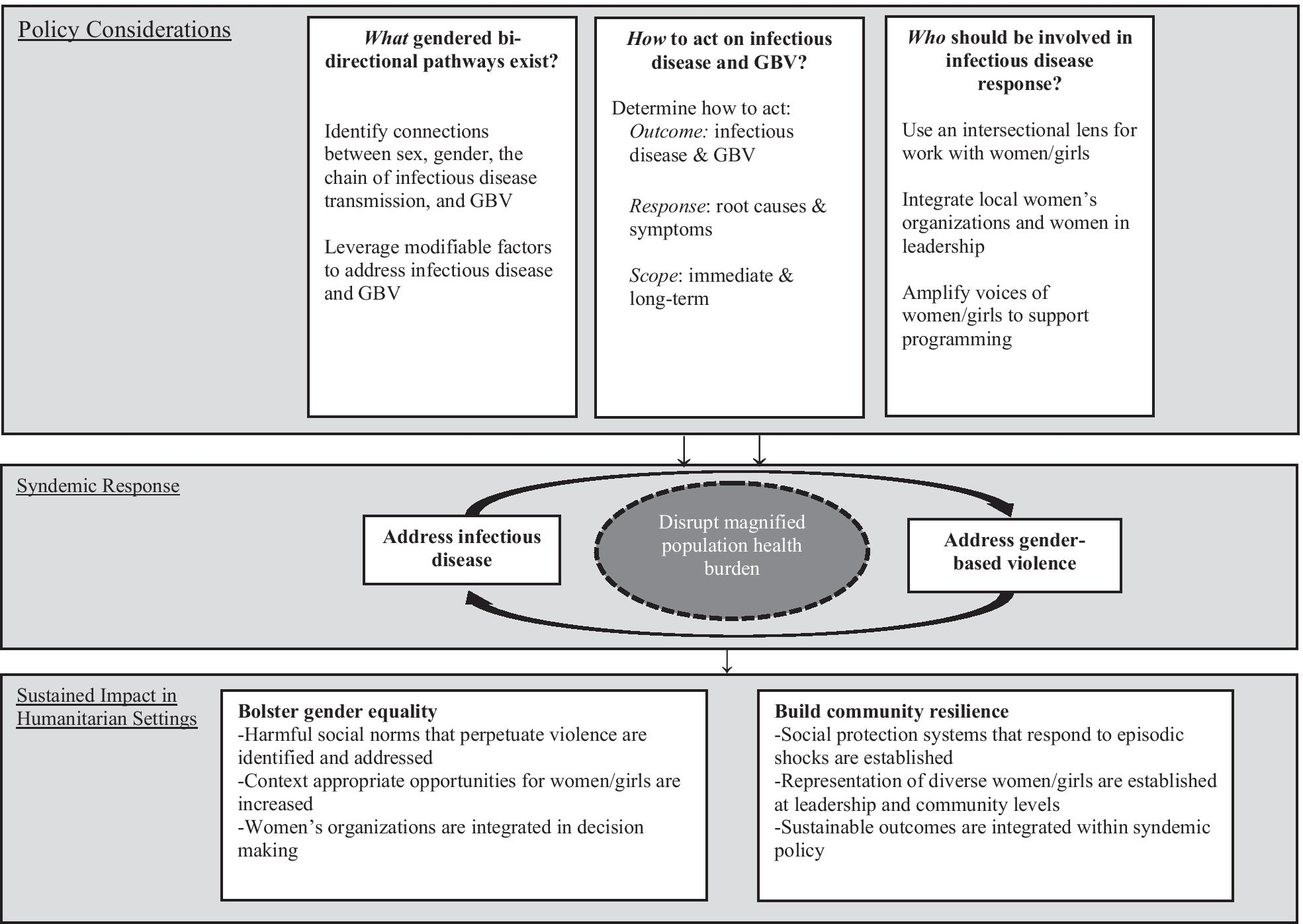 Gender-Based Violence and Infectious Disease in Humanitarian Settings: Lessons Learned from Ebola, Zika, and COVID-19 to Inform Syndemic Policy Making
Nov 22, 2021
The impacts of infectious disease outbreaks, epidemics, and pandemics are not gender neutral. Instead, infectious diseases and gender-based violence (...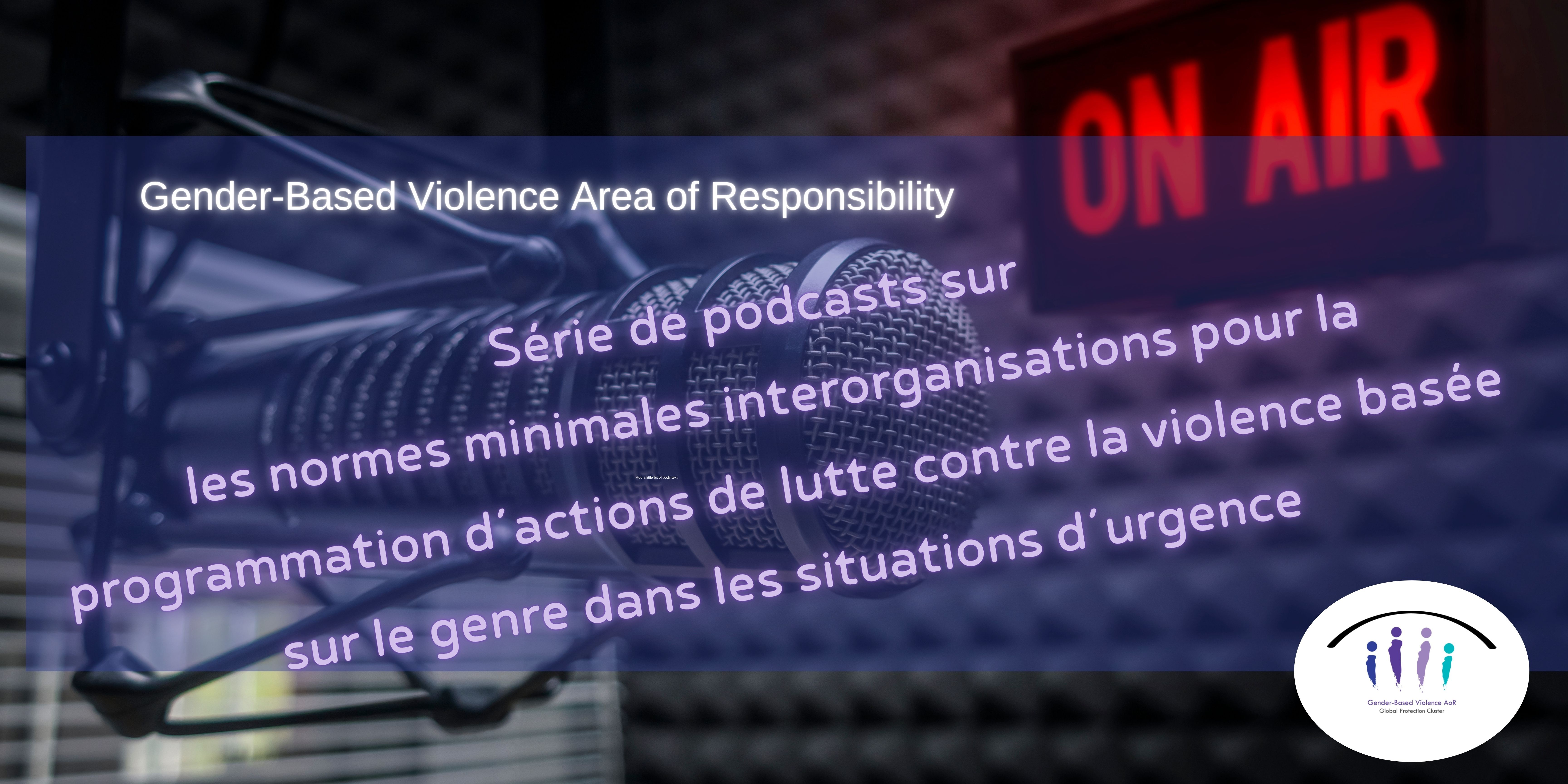 Complete Emergency GBV Minimum Standards Podcast Series Now Available (In French)
Nov 15, 2021
The comprehensive Inter-Agency Minimum Standards for Gender-Based Violence Action Programming in Emergencies podcast series produced by GBV AoR is now...
New Reports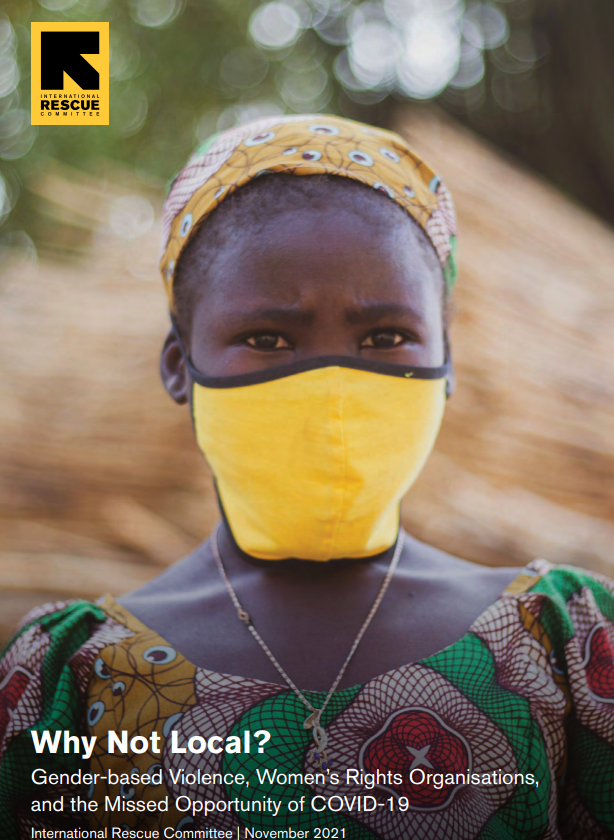 Why Not Local? Gender-based Violence, Women's Rights Organisations, and the Missed Opportunity of COVID-19 - IRC 2021
Dec 07, 2021
The COVID-19 pandemic has taken a devastating toll on women and girls' safety in already complex humanitarian emergencies. Risk mitigation measures to...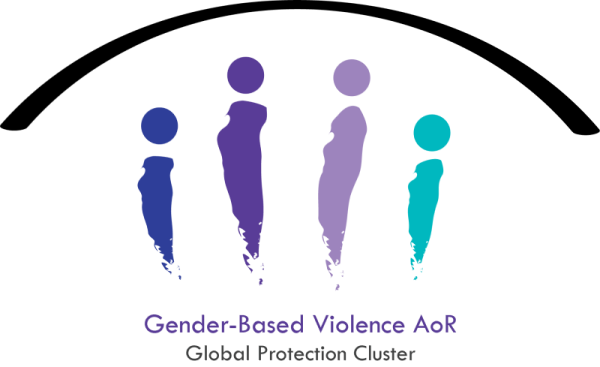 Guidance to Gender-Based Violence Coordinators Addressing the Needs of Male Survivors of Sexual Violence in GBV Coordination - GBV AoR 2021
Nov 02, 2021
This guidance note is intended to guide gender-based violence (GBV) coordinators in their work on addressing sexual violence against men and boys in h...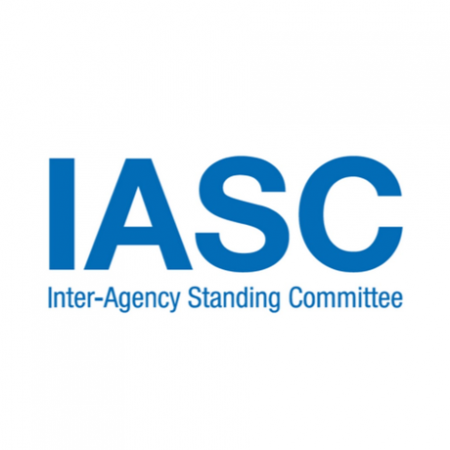 STRENGHTENING PARTICIPATION, REPRESENTATION AND LEADERSHIP OF LOCAL AND NATIONAL ACTORS IN IASC HUMANITARIAN COORDINATION MECHANISMS
Oct 22, 2021
This guidance note has been developed to support efforts to strengthen the meaningful participation, representation, and leadership of local and natio...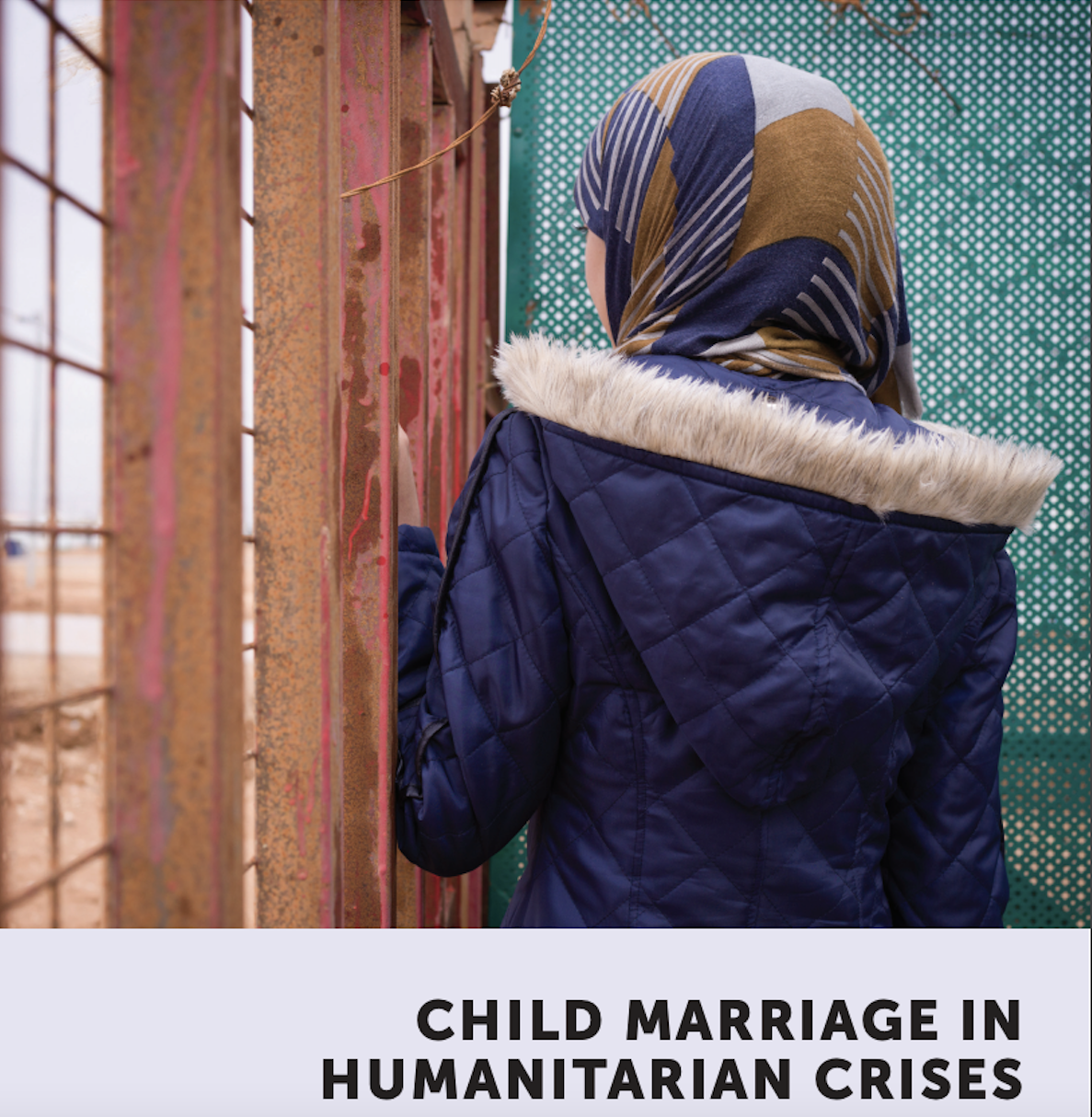 CHILD MARRIAGE IN HUMANITARIAN CRISES Girls and Parents Speak Out on Risk and Protective Factors, Decision-Making, and Solutions - UC Berkeley, Save the Children and Plan International 2021
Oct 05, 2021
In order to address these gaps, the Human Rights Center (HRC), Save the Children, and Plan International partnered on a long-term research initiative ...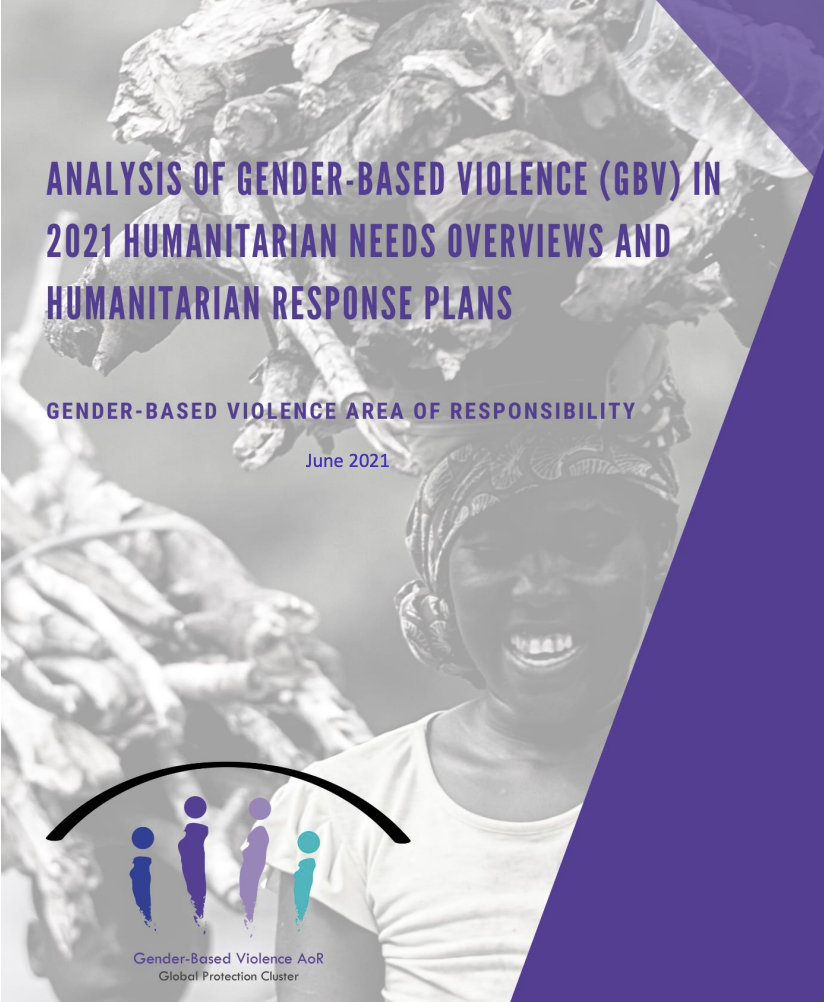 Analysis of GBV in 2021 Humanitarian Needs Overviews and Response Plans (HNO & HRP) - GBV AoR 2021
Oct 04, 2021
This analysis was conducted to evaluate how GBV needs have been analyzed and how the GBV response has been planned in 2021 HNOs and HRPs and how agree...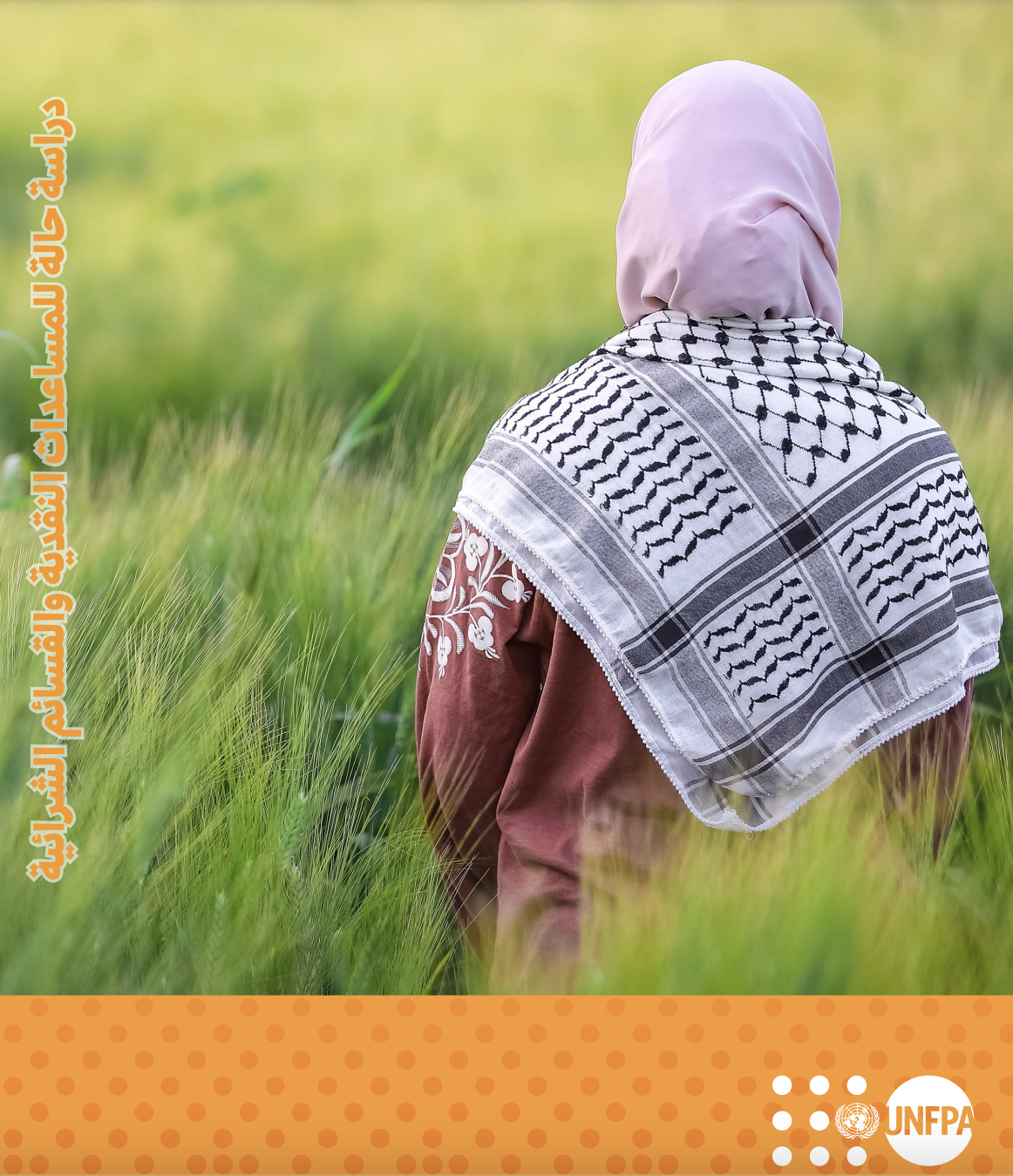 قسائم شرائية لتغطية المواد األساسية وللوقاية من العنف القائم على النوع االجتماعي: فلسـطيـن
Oct 04, 2021
مع تفشي وباء كوفيد-19 ،تفاقمت مخاطر التعرض للعنف القائم على النوع االجتماعي بالنسبة للنساء والفتيات يف فلسطين. وقد ورد إلى صندوق األمم المتحدة للسكان ...
Vacancies & Current Opportunities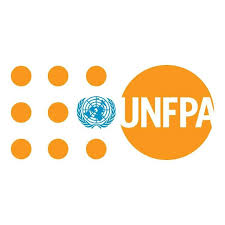 GBV Humanitarian Inter-agency Coordinator
The GBV Specialist (Humanitarian) post is located in the UNFPA Mozambique Countr...