UPCOMING EVENTS
GBV Risk Mitigation Learning Event
UNICEF, Oxfam, and CARE are pleased to announce two virtual learning events on GBV risk mitigation projects that have recently been implemented in Bangladesh (WASH), Central African Republic (Food Security), Philippines (Food Security) and Uganda (Natural Resource Management). In all four locations, the GBV Guidelines have been adapted and contextualized across the entire programme cycle.
The events will take place on 21 April and 28 April, respectively, with different time options to accommodate the various time zones. Both events will have simultaneous translation in English and French.
See attached save-the-date flyers for more detailed information and registration links.
We hope you can join us!
------
L'UNICEF, Oxfam et CARE ont le plaisir d'annoncer deux événements d'apprentissage virtuel sur des projets d'atténuation des risques de VBG qui ont été récemment mis en œuvre au Bangladesh (WASH), en République centrafricaine (sécurité alimentaire), aux Philippines (sécurité alimentaire) et en Ouganda (gestion des ressources naturelles). Dans ces quatre endroits, les Directives VBG ont été adaptées et contextualisées sur l'ensemble du cycle de programmation.
Les événements auront lieu respectivement le 21 avril et le 28 avril, avec des horaires différents pour s'adapter aux différents fuseaux horaires. Les deux événements bénéficieront d'une traduction simultanée en anglais et en français.
Voir les dépliants ci-joints pour des informations plus détaillées et les liens d'inscription.
Nous espérons que vous pourrez nous rejoindre!
We Must Do Better: A Feminist Assessment of the Humanitarian Aid System's Support of Women- and Girl-Led Organizations during the COVID-19 Pandemic
Mar 17, 2021
VOICE's "We Must Do Better" report represents the first attempt at a global feminist assessment of the experiences of women and girls, and the organizations they lead, during the C...
SEE ALL
The GBV AoR brings together non-governmental organisations, UN agencies, academics and others under the shared objective of ensuring life-saving, predictable, accountable and effective GBV prevention, risk mitigation and response in emergencies, both natural disaster and conflict-related humanitarian contexts.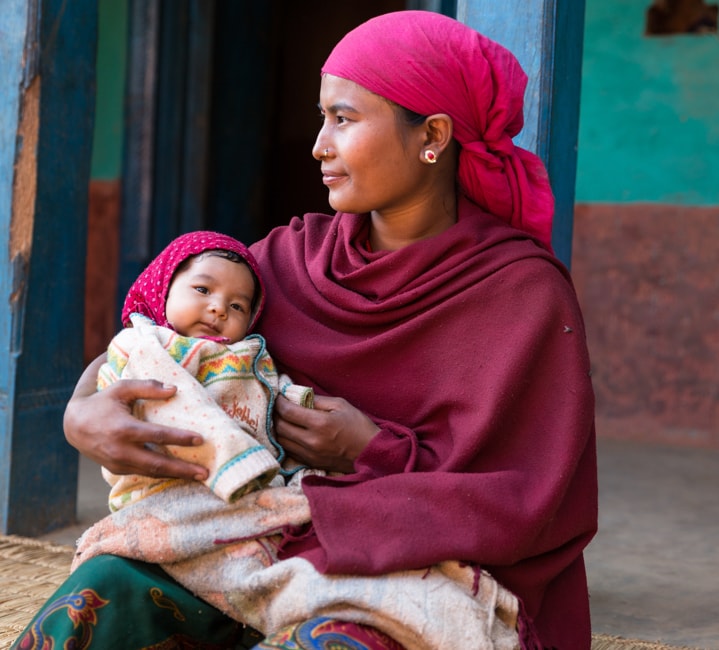 OUR CORE MEMBERS, OBSERVERS AND DONORS