UPCOMING EVENTS
Webinar Series: Intersections of Disability and GBV- Webinar 2: IASC Disability Guidelines and intersections with GBV
Building on previous initiatives relating to disability inclusion in GBV programming, the GBV AoR Community of Practice and the Women's Refugee Commission, with support from the Australian Government, present a webinar series about the IASC Disability Guidelines and its intersection with Gender-based Violence.

An estimated 15 percent of people globally have a disability, with higher proportions among populations affected by crisis and conflict. Persons with disabilities may face added discrimination due to the intersection of age, gender, disability and other factors, which increases their risk to violence, abuse and exploitation. A range of attitudinal, physical and
communication barriers impede their participation and inclusion in humanitarian programs, including GBV prevention and response and gender equality initiatives. The IASC Guidelines on Inclusion of Persons with Disabilities in Humanitarian Action requires that all phases of humanitarian action are disability-inclusive, and that persons with disabilities are reached not only as recipients of humanitarian assistance, but as partners and actors in humanitarian response. Inclusion of persons with disabilities and their care-givers is also referenced in core GBV documents like the IASC Guidelines for Integrating GBV Interventions in Humanitarian Action, the Minimum Standards on Prevention and Response to GBV in Emergencies, and the GBV AoR Handbook for Coordinating GBV Interventions in Emergencies.

To improve GBV actors abilities to use the IASC Guidelines on Inclusion of Persons with Disabilities in Humanitarian Action, the GBV AOR Community of Practice, alongside Women's Refugee Commission are proud to announce this webinar series organized with Emma Pearce, Gender and Inclusion specialist.
Webinar #2: IASC Disability Guidelines and intersections with GBV - Recommended actions for disability inclusion in GBV programs and activities with field examples and experiences.

Thursday 29th October 9:00am - 10:30am Geneva-time
Webinars will be conducted in English. A detailed agenda with speakers and registration information is coming soon.
The GBV AoR brings together non-governmental organisations, UN agencies, academics and others under the shared objective of ensuring life-saving, predictable, accountable and effective GBV prevention, risk mitigation and response in emergencies, both natural disaster and conflict-related humanitarian contexts.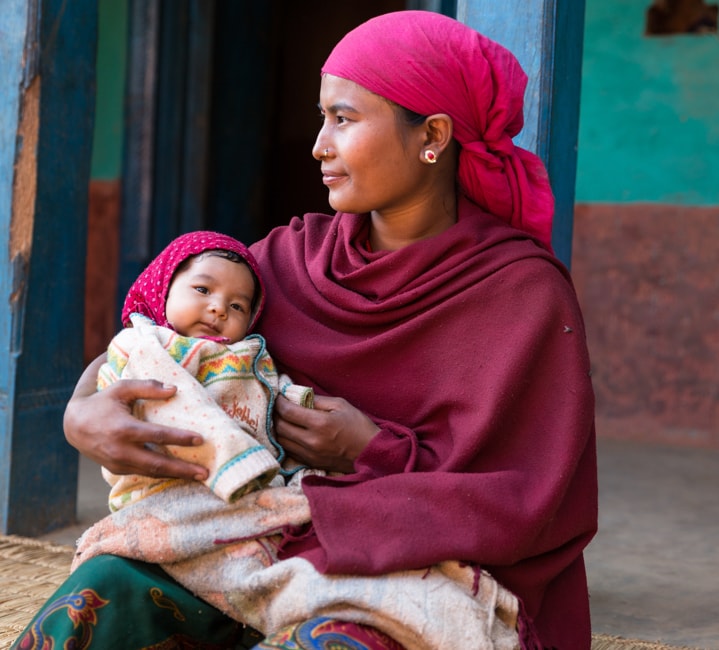 OUR CORE MEMBERS, OBSERVERS AND DONORS