UPCOMING EVENTS
International Day for the Elimination of Violence against Women
Violence against women and girls (VAWG) is one of the most widespread, persistent and devastating human rights violations in our world today remains largely unreported due to the impunity, silence, stigma and shame surrounding it.
In general terms, it manifests itself in physical, sexual and psychological forms, encompassing:
intimate partner violence (battering, psychological abuse, marital rape, femicide);
sexual violence and harassment (rape, forced sexual acts, unwanted sexual advances, child sexual abuse, forced marriage, street harassment, stalking, cyber- harassment);
human trafficking (slavery, sexual exploitation);
female genital mutilation; and
child marriage.
The GBV AoR brings together non-governmental organisations, UN agencies, academics and others under the shared objective of ensuring life-saving, predictable, accountable and effective GBV prevention, risk mitigation and response in emergencies, both natural disaster and conflict-related humanitarian contexts.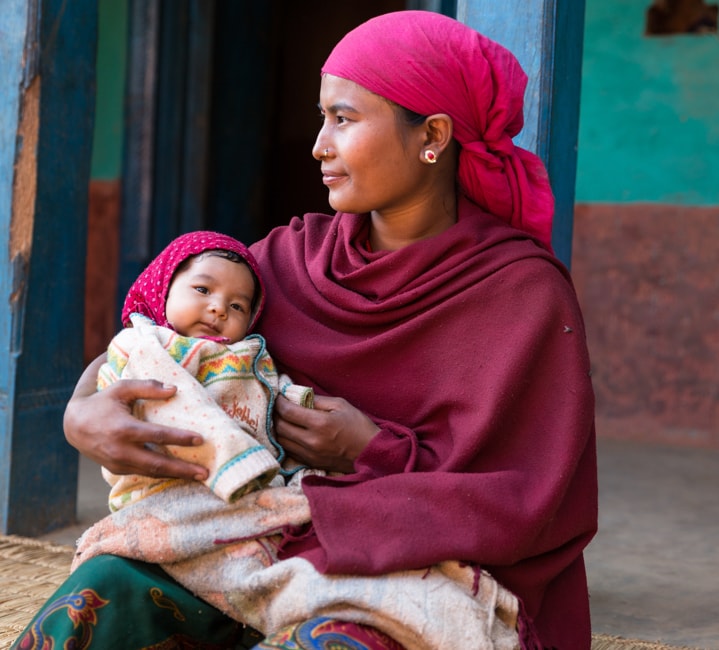 OUR CORE MEMBERS, OBSERVERS AND DONORS