UPCOMING EVENTS
Webinar: CVA and GBV Compendium: making the guidance into practical training
The Cash & Voucher Assistance and GBV Compendium: Practical Guidance for Humanitarian Practitioners (Compendium) was developed in 2019 through the collaborative effort of 15 organisations who contributed expertise to its inception, design and review. The Compendium assists humanitarian actors and crisis- and conflict-affected communities to: integrate GBV risk mitigation into CVA interventions; integrate GBV prevention into multi-sector programming using CVA when appropriate; and integrate CVA into GBV prevention and response when appropriate. CARE and Women's Refugee Commission, with support from UNHCR, developed an in-person training curriculum based on the Compendium, which is now available in English, French, Arabic and Spanish. Three training modules were drafted, each targeting a different audience: humanitarian practitioners using CVA, GBV specialists considering the use of CVA, and humanitarian country team staff/donors. The curriculum was piloted with field-based practitioners in Nairobi and revised based on lessons learned. The webinar will include an overview of the materials, share observations from the pilot training and make recommendations for the use of the materials across humanitarian contexts.
Facilitators: Holly Welcome Radice, Cash and Markets Technical Advisor, CARE and Tenzin Manell, Senior Technical Advisor, Cash and Livelihoods, Women's Refugee Commission with support from UNHCR
Time: 8:00 EST/ 14:00 CET/ 16:00 EAT
The GBV AoR brings together non-governmental organisations, UN agencies, academics and others under the shared objective of ensuring life-saving, predictable, accountable and effective GBV prevention, risk mitigation and response in emergencies, both natural disaster and conflict-related humanitarian contexts.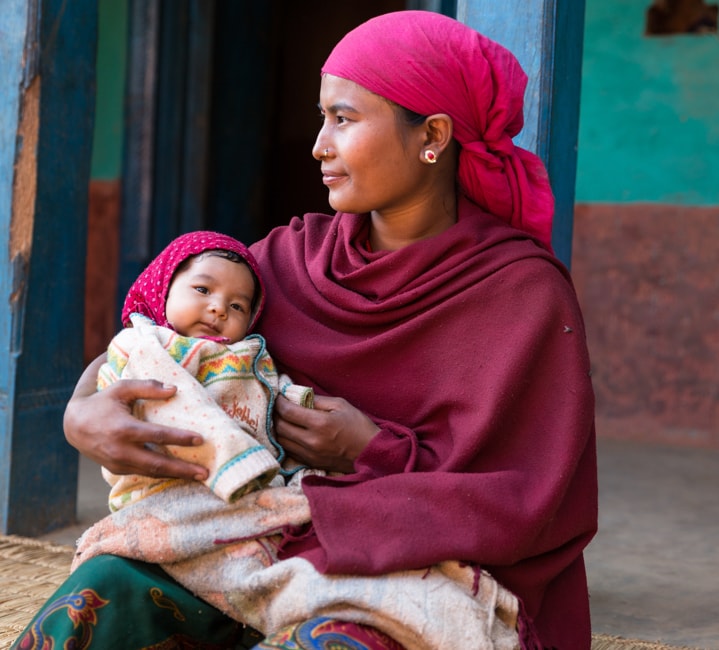 OUR CORE MEMBERS, OBSERVERS AND DONORS