UPCOMING EVENTS
Webinar: Women and Girls Safe Spaces Toolkit
Considered a core element of GBV programming in the GBViE Minimum Standards, Women and Girls' Safe Spaces (WGSS) are a structured place where women's and adolescent girls' physical and emotional safety is respected and where they are supported through processes of empowerment.

The new resource "Women and Girls Safe Spaces: A Toolkit For Women's and Girls' Empowerment in Humanitarian Settings" co-created by the International Rescue Committee and International Medical Corps, fills a critical gap in existing guidance by offering a global blueprint for programming which harmonizes the approach used by GBV practitioners while accounting for women and girl-led processes and contextual differences in humanitarian settings.

This webinar will introduce the toolkit by presenting the core programming principles, approaches and strategies fundamental for cultivating safe and empowering spaces for women and girls which define WGSS programming followed by a detailed overview of the 38 tools and 9 databases the toolkit offers to holistically support staff through 6 key phases of a WGSS project cycle.

Join us on December 16, 2019
10am NYC/ 15h London/ 16h Geneva/ 17h Cairo/ 18h Nairobi/ 20.30 Delhi
The webinar will be recorded for those who cannot attend due to time zone differences or other reasons.

Join Melanie Megevand of the International Rescue Committee for this special GBV AOR webinar to answer your questions about the toolkit.
The GBV AoR brings together non-governmental organisations, UN agencies, academics and others under the shared objective of ensuring life-saving, predictable, accountable and effective GBV prevention, risk mitigation and response in emergencies, both natural disaster and conflict-related humanitarian contexts.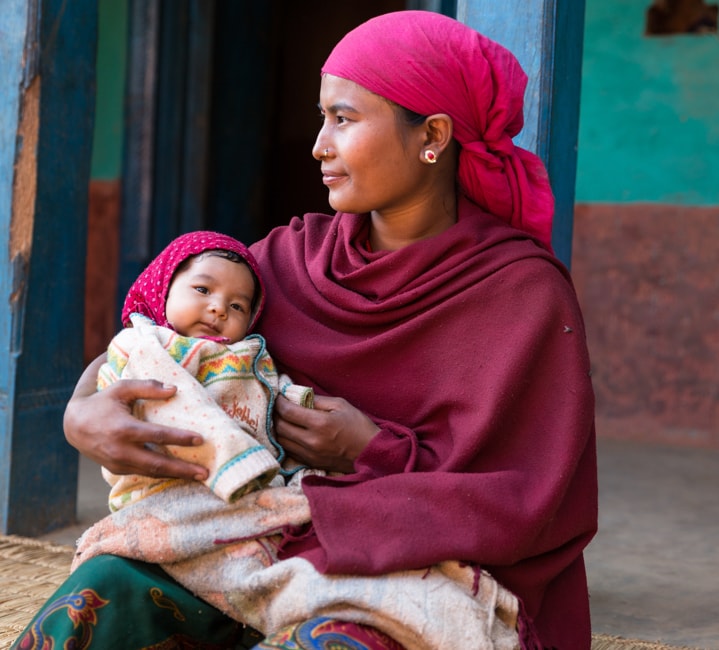 OUR CORE MEMBERS, OBSERVERS AND DONORS