UPCOMING EVENTS
International Day for the Elimination of Sexual Violence in Conflict
On 19 June 2015, the United Nations General Assembly (A/RES/69/293) proclaimed 19 June of each year the International Day for the Elimination of Sexual Violence in Conflict, in order to raise awareness of the need to put an end to conflict-related sexual violence, to honour the victims and survivors of sexual violence around the world and to pay tribute to all those who have courageously devoted their lives to and lost their lives in standing up for the eradication of these crimes.
The date was chosen to commemorate the adoption on 19 June 2008 of Security Council resolution 1820 (2008), in which the Council condemned sexual violence as a tactic of war and an impediment to peacebuilding.
In response to the rise in violent extremism, the Security Council adopted resolution S/RES/2331 (2016), the first to address the nexus between trafficking, sexual violence, terrorism and transnational organized crime. Acknowledging sexual violence as a tactic of terrorism, it further affirmed that victims of trafficking and sexual violence committed by terrorist groups should be eligible for official redress as victims of terrorism.
We Must Do Better: A Feminist Assessment of the Humanitarian Aid System's Support of Women- and Girl-Led Organizations during the COVID-19 Pandemic
Mar 17, 2021
VOICE's "We Must Do Better" report represents the first attempt at a global feminist assessment of the experiences of women and girls, and the organizations they lead, during the C...
SEE ALL
The GBV AoR brings together non-governmental organisations, UN agencies, academics and others under the shared objective of ensuring life-saving, predictable, accountable and effective GBV prevention, risk mitigation and response in emergencies, both natural disaster and conflict-related humanitarian contexts.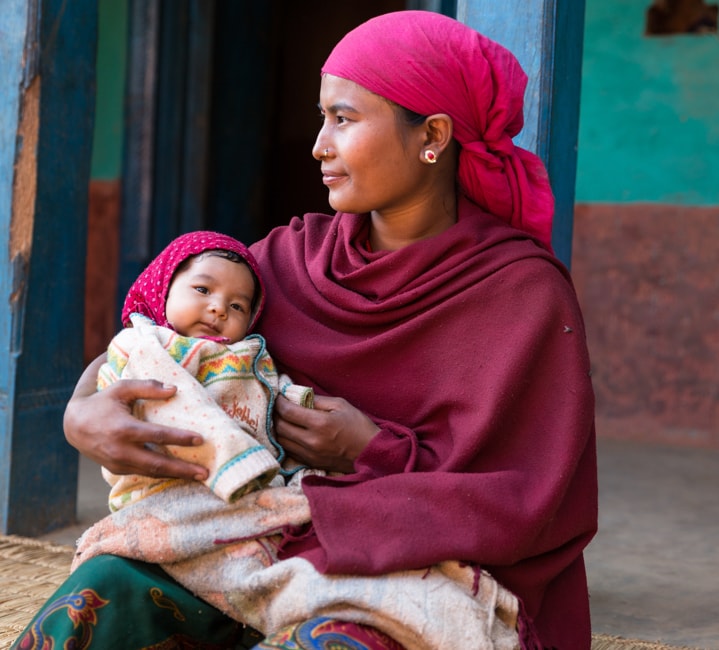 OUR CORE MEMBERS, OBSERVERS AND DONORS