UPCOMING EVENTS
The Gender-Based Violence Tracker: Shining a light on the gender-based violence response in the Democratic Republic of Congo
Tue May 18, 6:30 PM - 7:00 PM CDT / Wed May 19, 12:30 AM - 1:00 AM Your local time (30 Min)
The Gender-Based Violence Tracker: Shining a light on the gender-based violence response in the Democratic Republic of Congo
The global response to sexual violence in conflict settings is limited by the justifiable reluctance of survivors to come forward. When survivors do come forward, health systems in conflict settings are unable to capture actionable data to guide a multi-sector response. The result is that even the most basic questions about demand for post-rape care in conflict settings are unanswered: How many survivors are there? Where are people seeking care? Where are mass violence events occurring? Is sexual violence increasing or decreasing? The inability to answer these questions results in an insufficient acute emergency response and an inability to tailor, and then measure, the impact of interventions designed to stop gender-based violence.
To address this issue, we partnered with Nobel peace prize winner Dr Denis Mukwege and his team at Panzi Foundation in the Democratic Republic of Congo to develop the Gender-Based Violence (GBV) Tracker. The GBV Tracker leverages a key aspect of the sexual violence medical response--the post-rape medical kit. The kits, comprised of HIV prevention therapies, antibiotics for sexually-transmitted infections and emergency contraception must be taken within 72-96 hours after rape for maximum effectiveness. The GBV Tracker pulls routinely collected inventory management data about the prescription of these kits and displays the data in a near real-time map. Active in 93 sites across North Kivu, South Kivu and Kinshasa, the data guides stakeholders and field personnel as they address access barriers, manage inventory of essential medications and evaluate interventions to promote care-seeking among survivors of gender-based violence. To date, the project has served over 16,000 individuals seeking care after violence.
We Must Do Better: A Feminist Assessment of the Humanitarian Aid System's Support of Women- and Girl-Led Organizations during the COVID-19 Pandemic
Mar 17, 2021
VOICE's "We Must Do Better" report represents the first attempt at a global feminist assessment of the experiences of women and girls, and the organizations they lead, during the C...
SEE ALL
The GBV AoR brings together non-governmental organisations, UN agencies, academics and others under the shared objective of ensuring life-saving, predictable, accountable and effective GBV prevention, risk mitigation and response in emergencies, both natural disaster and conflict-related humanitarian contexts.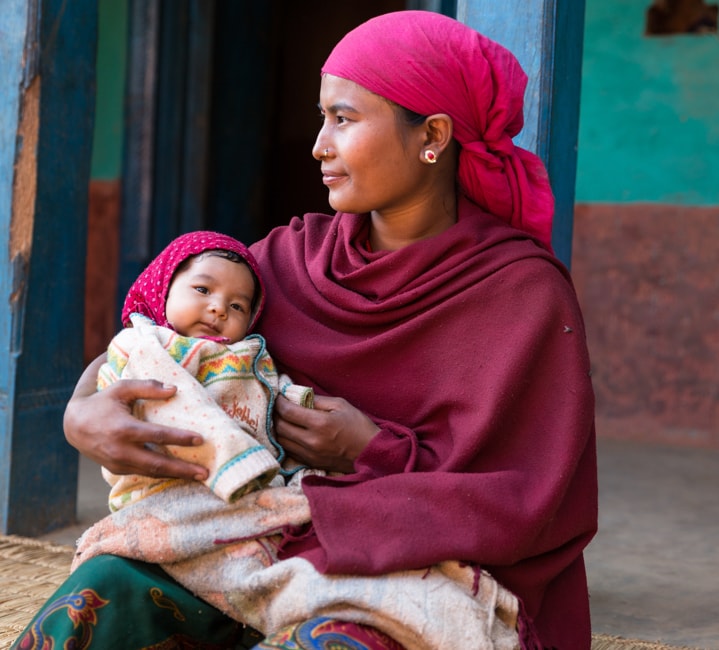 OUR CORE MEMBERS, OBSERVERS AND DONORS