UPCOMING EVENTS
Webinar series: Voices from the South - Contributing to the production of evidence on VAW and VAC- Webinar 2: Research in Asia
As knowledge managers in the field, the SVRI funds, gathers, develops, distils and disseminates knowledge for improving practice. We enable knowledge exchange and sharing by providing a variety of communication platforms to network, learn, discuss, influence, and develop innovations to help us reach our goals. Born out of the need to increase research in the field in low- and middle-income countries, the SVRI established a Grant Making Programme in 2014. The programme was run in partnership with the World Bank between 2016-2020.
The SVRI has created a series of regional and thematic reports to showcase the work and highlight local research projects supported by its Grant Making Programme between 2014 and 2020, in partnership with the World Bank through the GBV Development Market Place Award.
The GBV AoR brings together non-governmental organisations, UN agencies, academics and others under the shared objective of ensuring life-saving, predictable, accountable and effective GBV prevention, risk mitigation and response in emergencies, both natural disaster and conflict-related humanitarian contexts.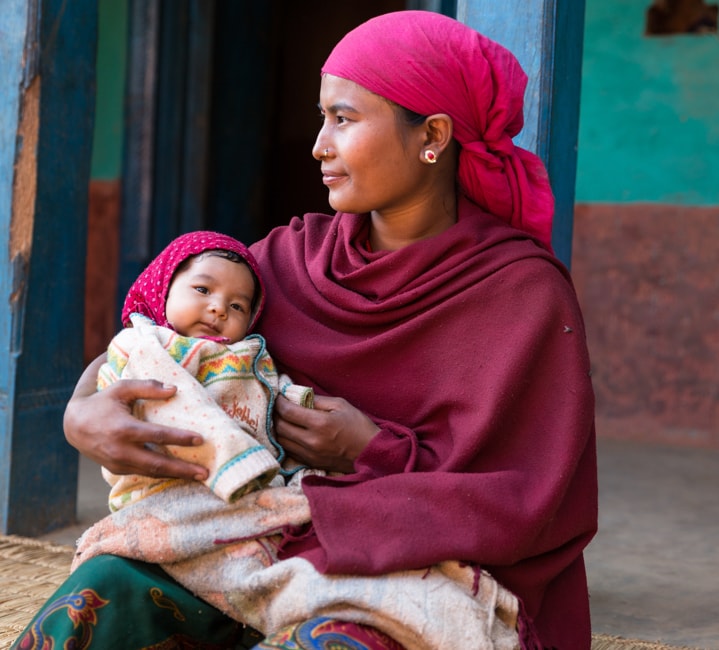 OUR CORE MEMBERS, OBSERVERS AND DONORS