The GBV AoR brings together non-governmental organisations, UN agencies, academics and others under the shared objective of ensuring life-saving, predictable, accountable and effective GBV prevention, risk mitigation and response in emergencies, both natural disaster and conflict-related humanitarian contexts.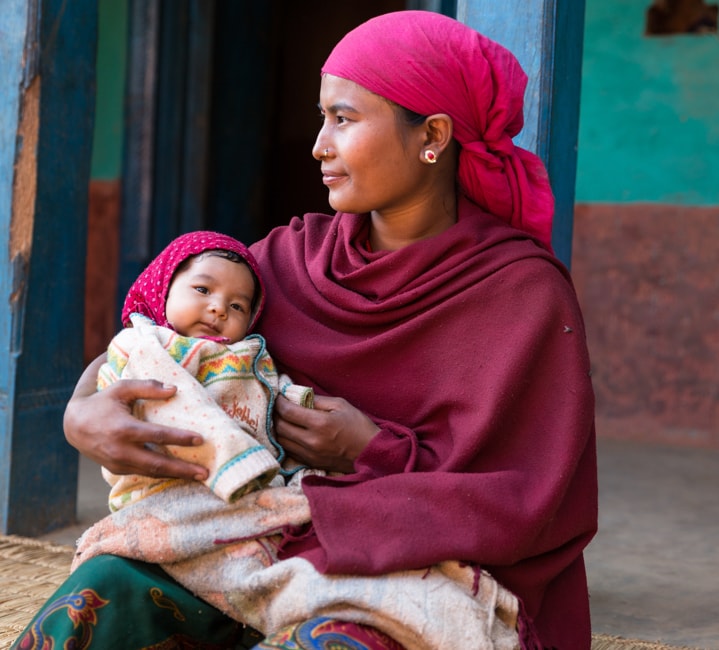 UPCOMING EVENTS
GBV AoR Monthly Call December 2022 - !6 days of Activism
We have dedicated this call to different initiatives as part of the 16 days of Activism 2022. We will hear from colleagues across different regions and contexts, about their activities during the 16 days.

Thursday, December 8⋅3:30 – 5:00pm
OUR CORE MEMBERS, OBSERVERS AND DONORS